Combining fashion and lifestyle on a shoppable platform, Story + Rain brings you the people, places, and things whose standout style will embolden you to reinvent your own.
Curated by fashion editors from some of your favorite publications, we allow you to shop the way editors think.
So forget your issues, and dive into a chapter

.

Whether you're here to shop...
THINGS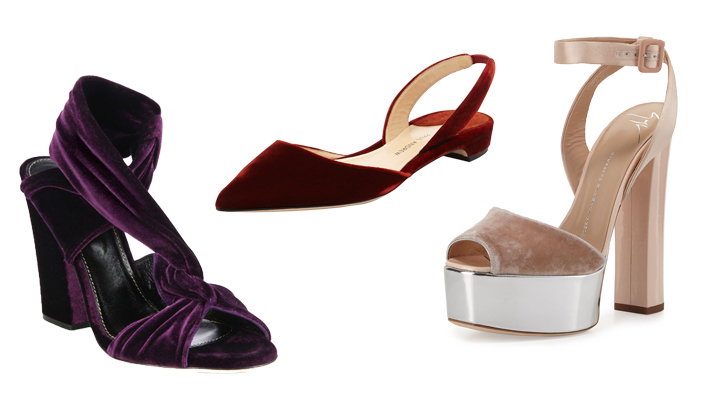 at Story+RAIn, accessories are a front-line fashion statement. the details of the runway are final touches every outfit needs. EACH CHAPTER BRINGS A NEW ARRAY OF COVETABLES.
THE RAPPORT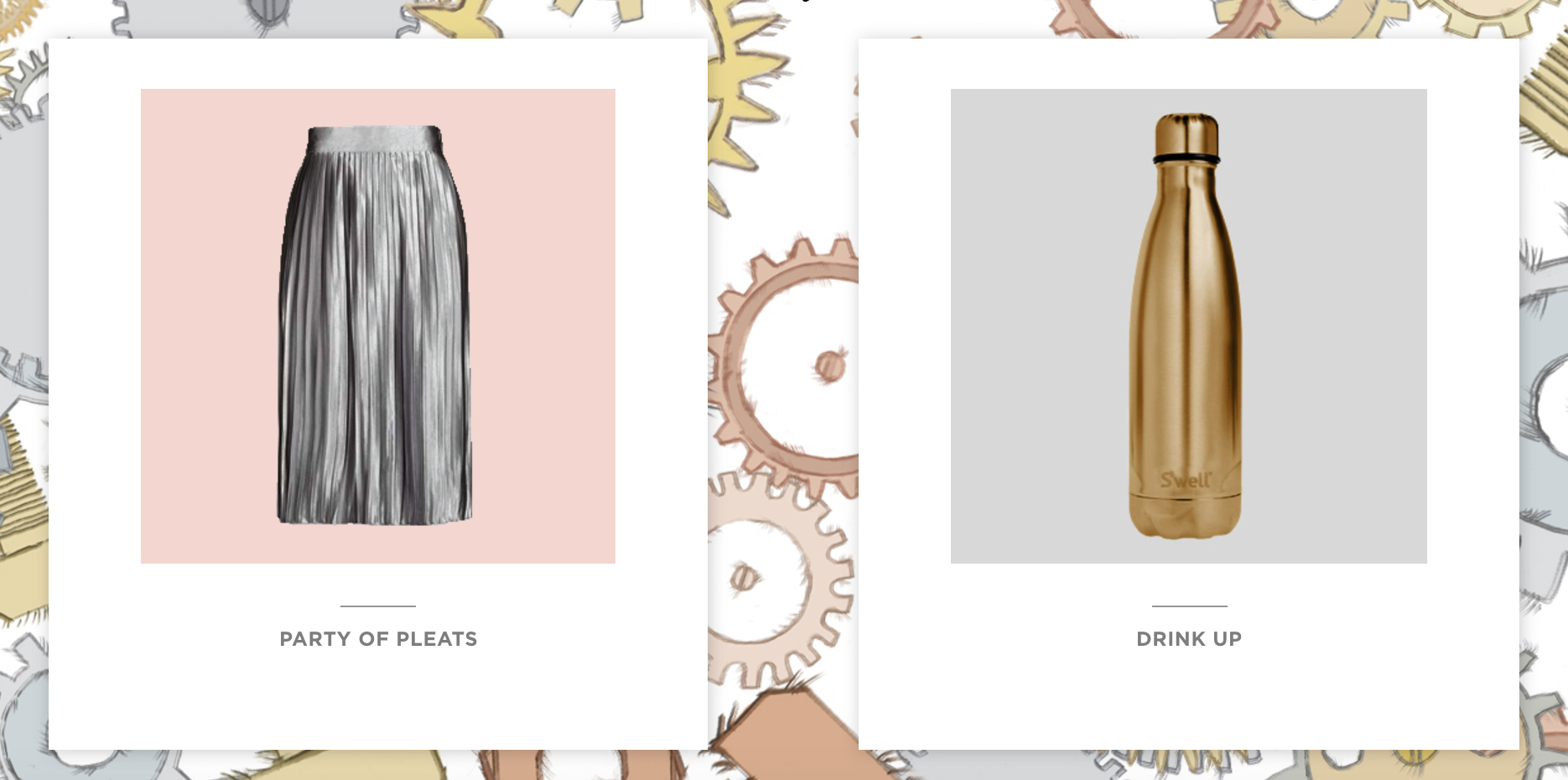 Chic finds, easy price tags, fashion editor curated. This essential round-up is displayed with exclusively commissioned art.
PLACES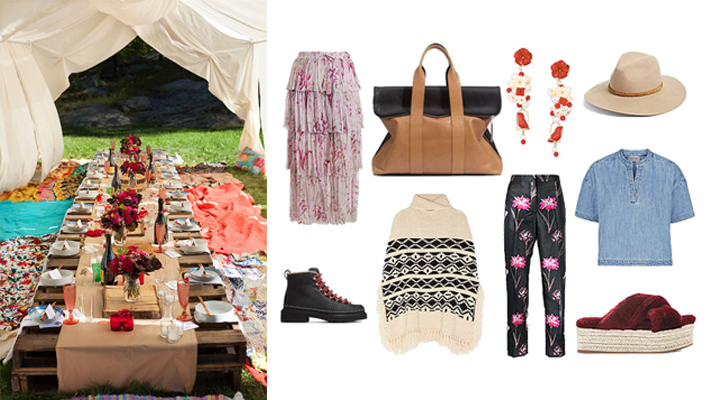 Inspired by + themed for dreamy destinations, our shoppable lifestyle spreads bring global style right to your screen.
Or simply explore...
NOTEBOOK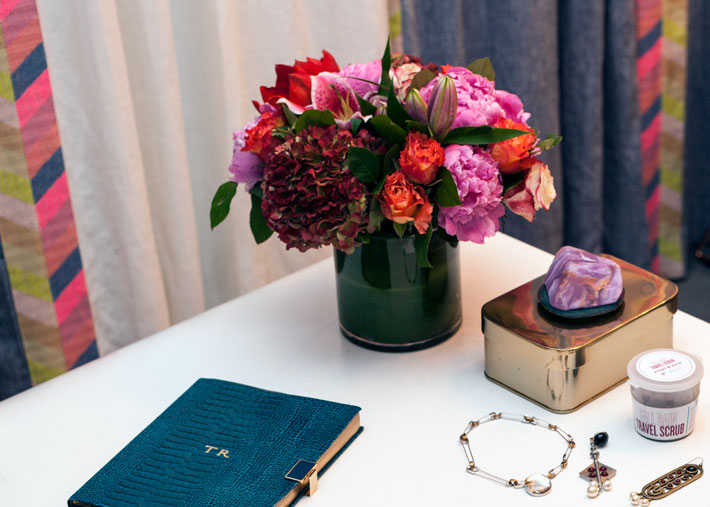 Tap into the pulse of fashion and culture with of-the-moment stories and take deeper dive into our current CHAPTER.

STYLED BY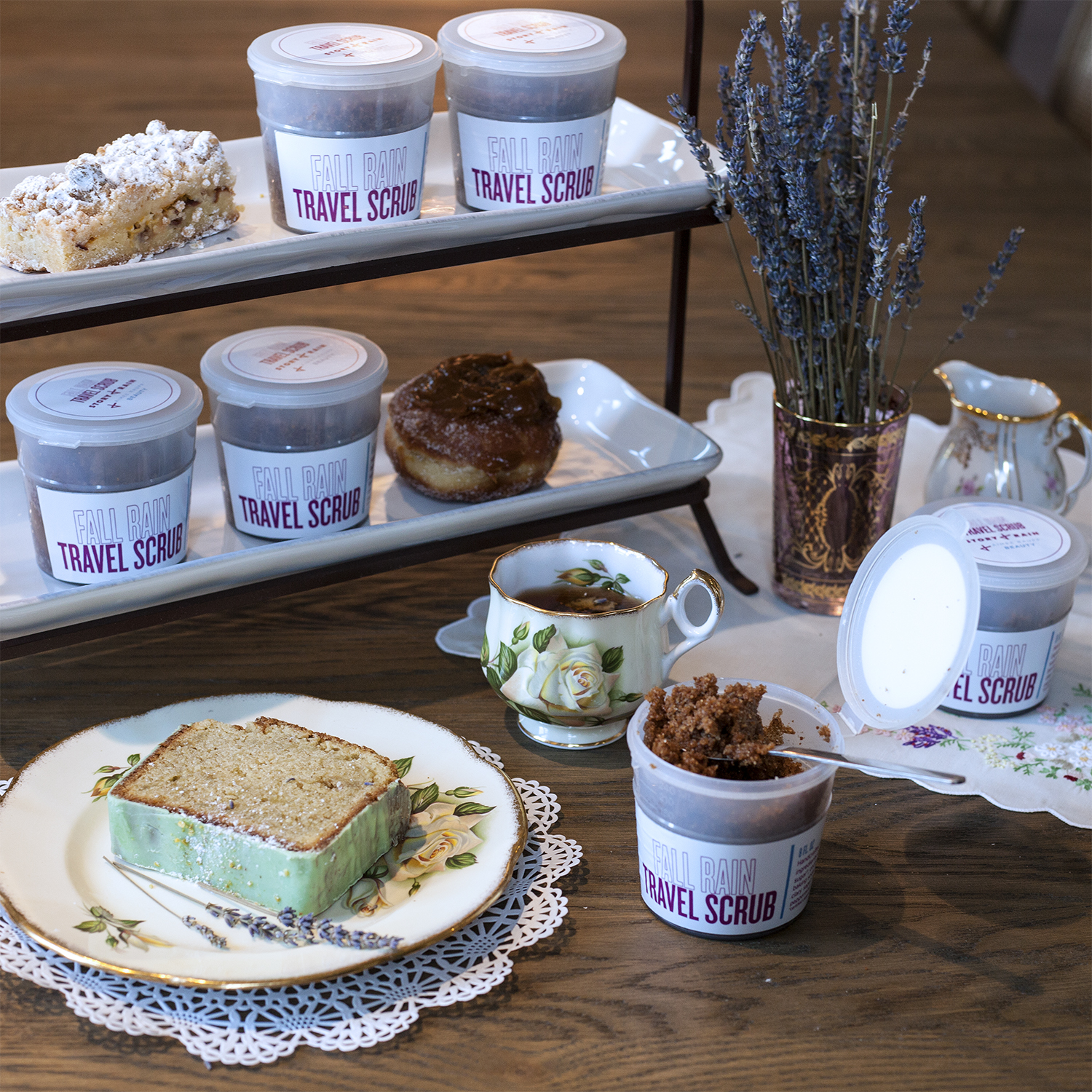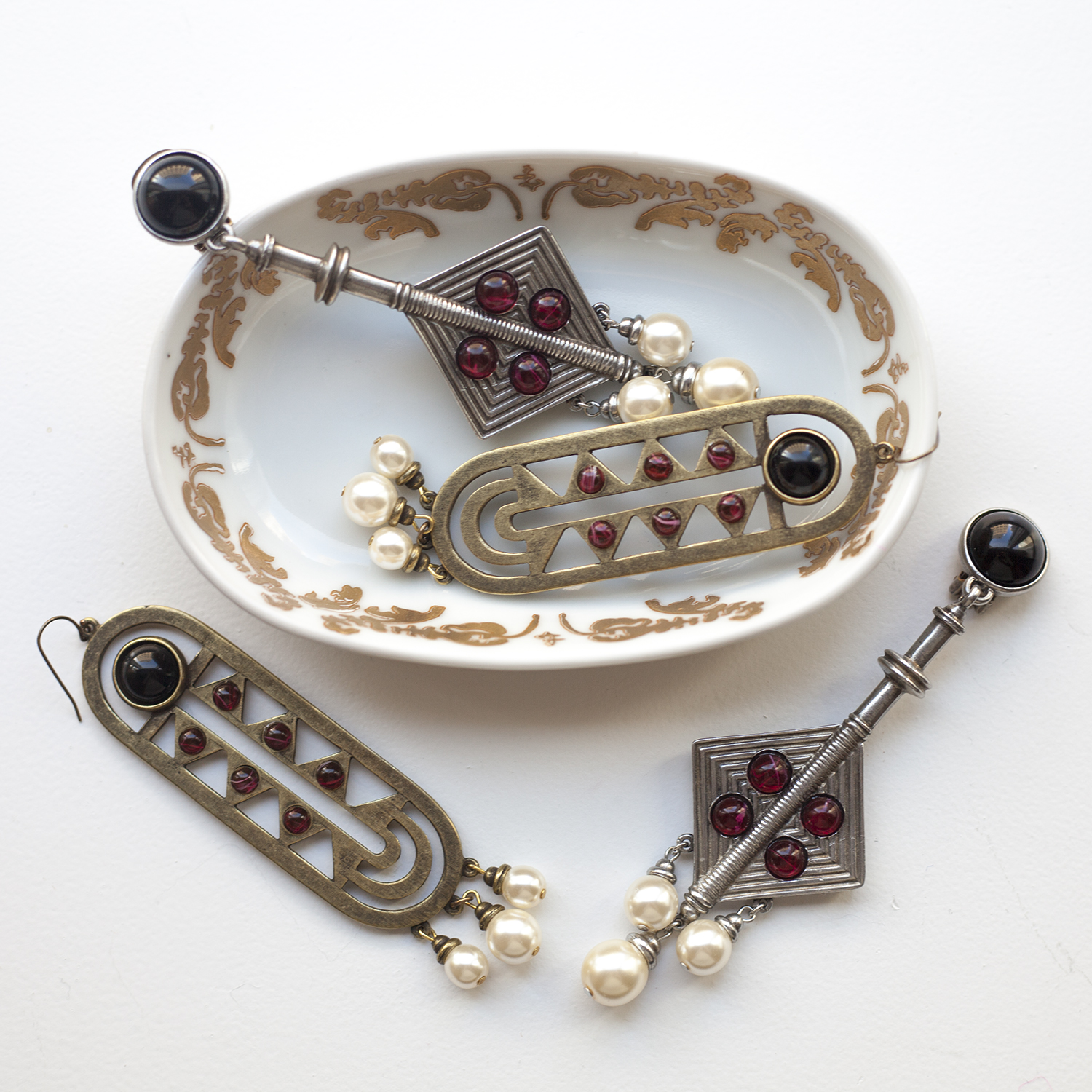 One-of-a-kind collaborations with brands, stylists, and retailers we adore.


And get inspired...
PEOPLE

A sneak peek at the lives and aesthetics of our inner circle. See where they work, play, eat, or sleep and shop their obsixed lists.

Uncover your style.
[UN]COVER THE COVER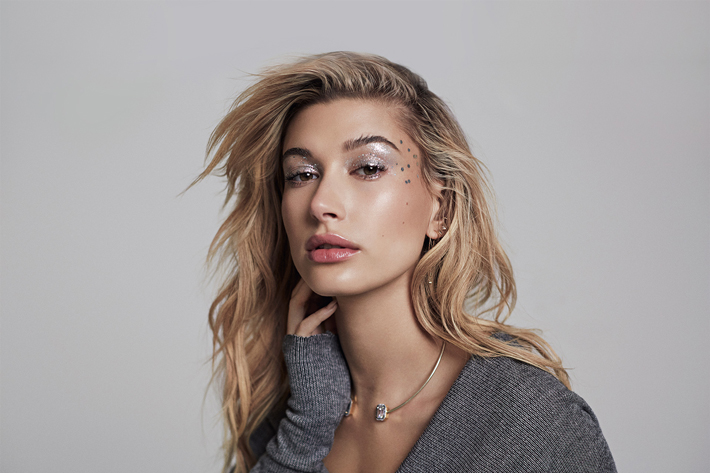 Our fully shoppable covers features beauty, jewelry, ready-to-wear, and insider #BTSDEETs. SHOP EACH LOOK, then recreate it in detail with our video beauty tutorials.
Everything you need to know in one place—
xx,
story + rain