Each week we'll be curating a round-up of six things our team is obsessed with. Find it here in our [NOTEBOOK] section, or be the first to have it delivered early to your inbox on Sunday by signing up for our newsletter via our homepage or footer.
HERE'S WHAT WE'RE THINKING ABOUT THIS WEEK—
1—Chiara Sandals by Sophia Webster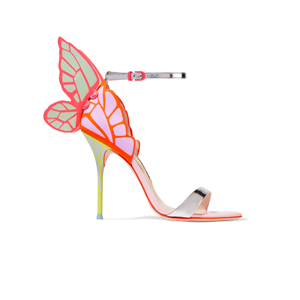 The height of statement style; just add LBD. Flight of Fancy.
2—Nova and classic heart earrings by scosha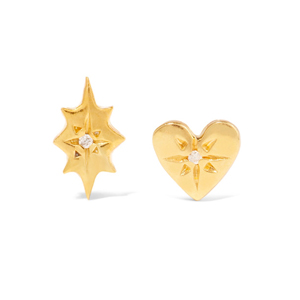 Delicate diamonds make mix and match extra sweet. To Di For.
3—dual intensity eyeshadow in pasiphae by nars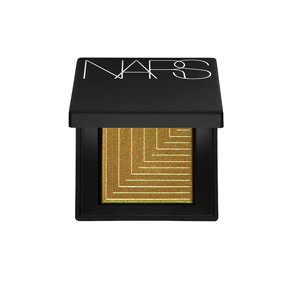 Match any outfit with this color chameleon. Do The Shimmer.
4—leather apple watch band in turkish delight by ullu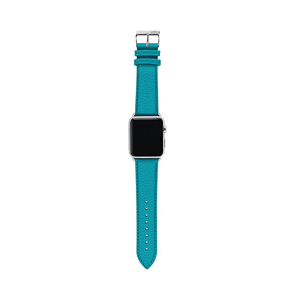 Up your game with soft leather + sumptuous color. About Time.

5—hanging file folders by Threshold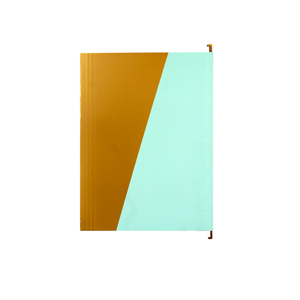 Once you've Marie Kondo'ed your desk, spruce it up a bit. In The Fold.

6—Primrose scarf by madewell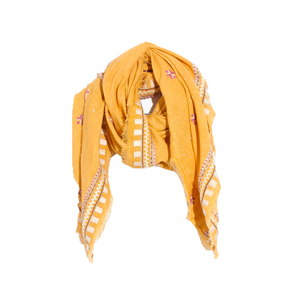 A light layer of boho is all you need for spring. Sew Pretty.
IF YOU WANT TO HAVE OBSIXED FOR 7 DELIVERED TO YOUR INBOX, SIGN UP FOR OUR NEWSLETTER.