the look [un]covered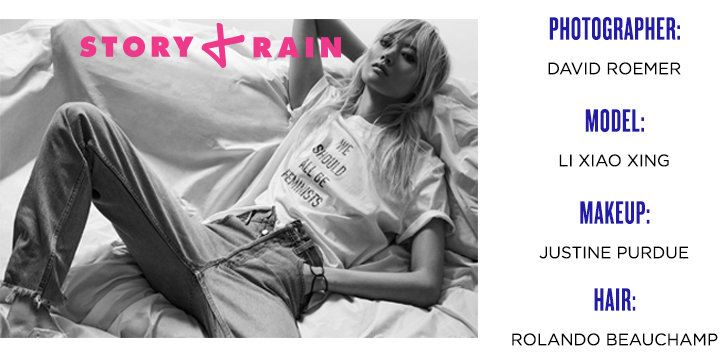 the COVER SHOT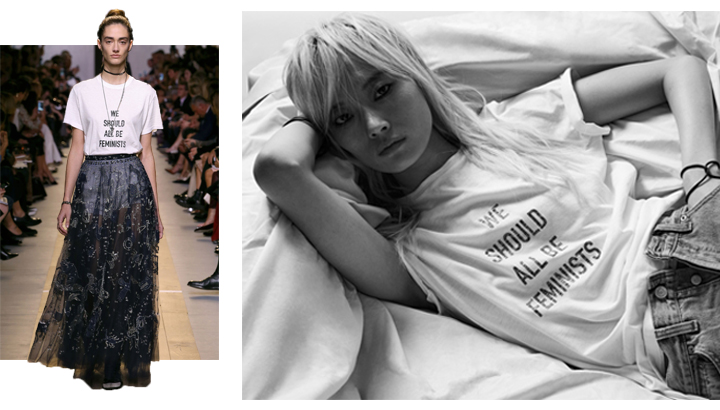 Inspiration: Spring '17's statement tees, especially Dior
*The tee takes its rallying cry from Nigerian writer Chimamanda Ngozi Adichie's 2014 essay, and a portion of the proceeds benefit Rihanna's CLF foundation (who was named 2017's Humanitarian of the Year). Founded in 2012, the foundation is named after her grandparents (Clara and Lionel) and offers continual funding for education, health, and emergency response programs in impoverished areas worldwide.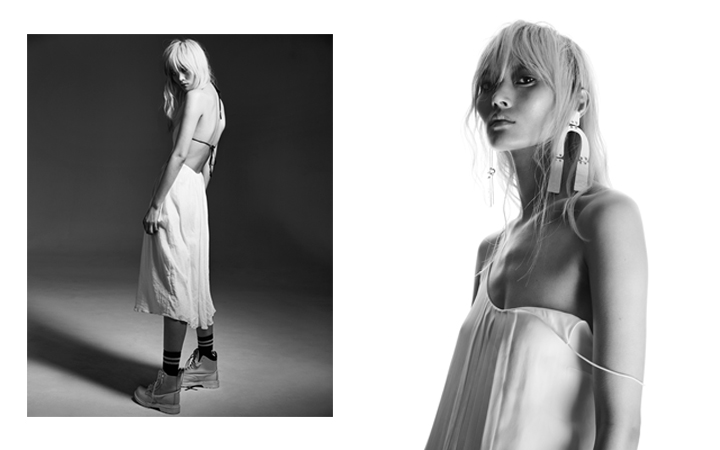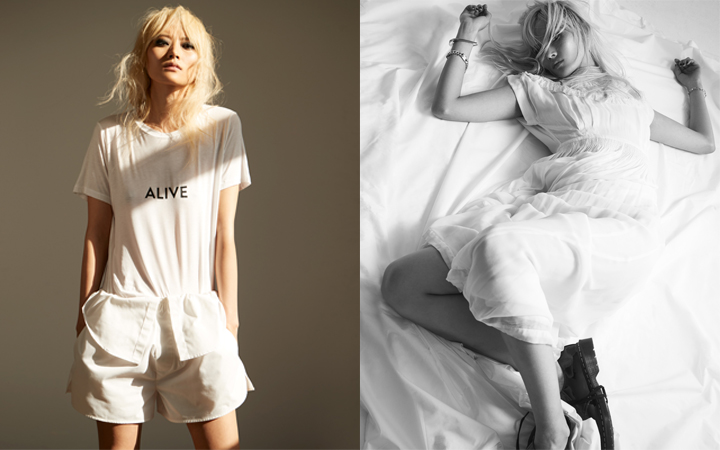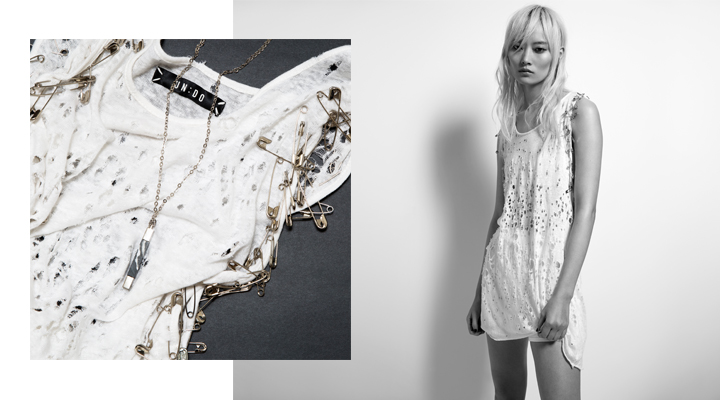 *UN:DO'S UN:LOAD collection features garments shot with 12-gauge shotguns, creating a distressed look while delivering a powerful message. 20% of profits go to the non-profit Cure Violence. With a commitment to sustainability, the tees are made in NYC using 100% biodegradable fibers.
Purchase UN.DO's Safe Tank at 25% off exclusively on Story + Rain using promo code 'UNDOSTORY'.
Featured designers and brands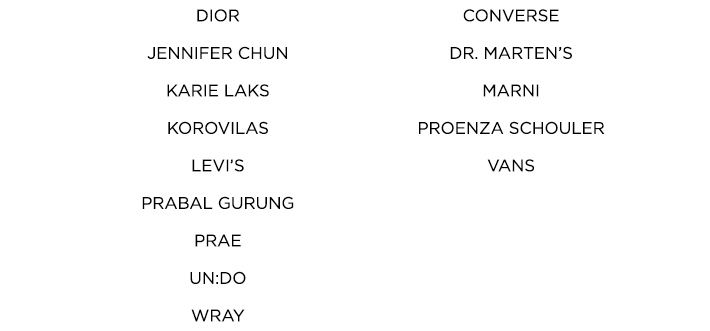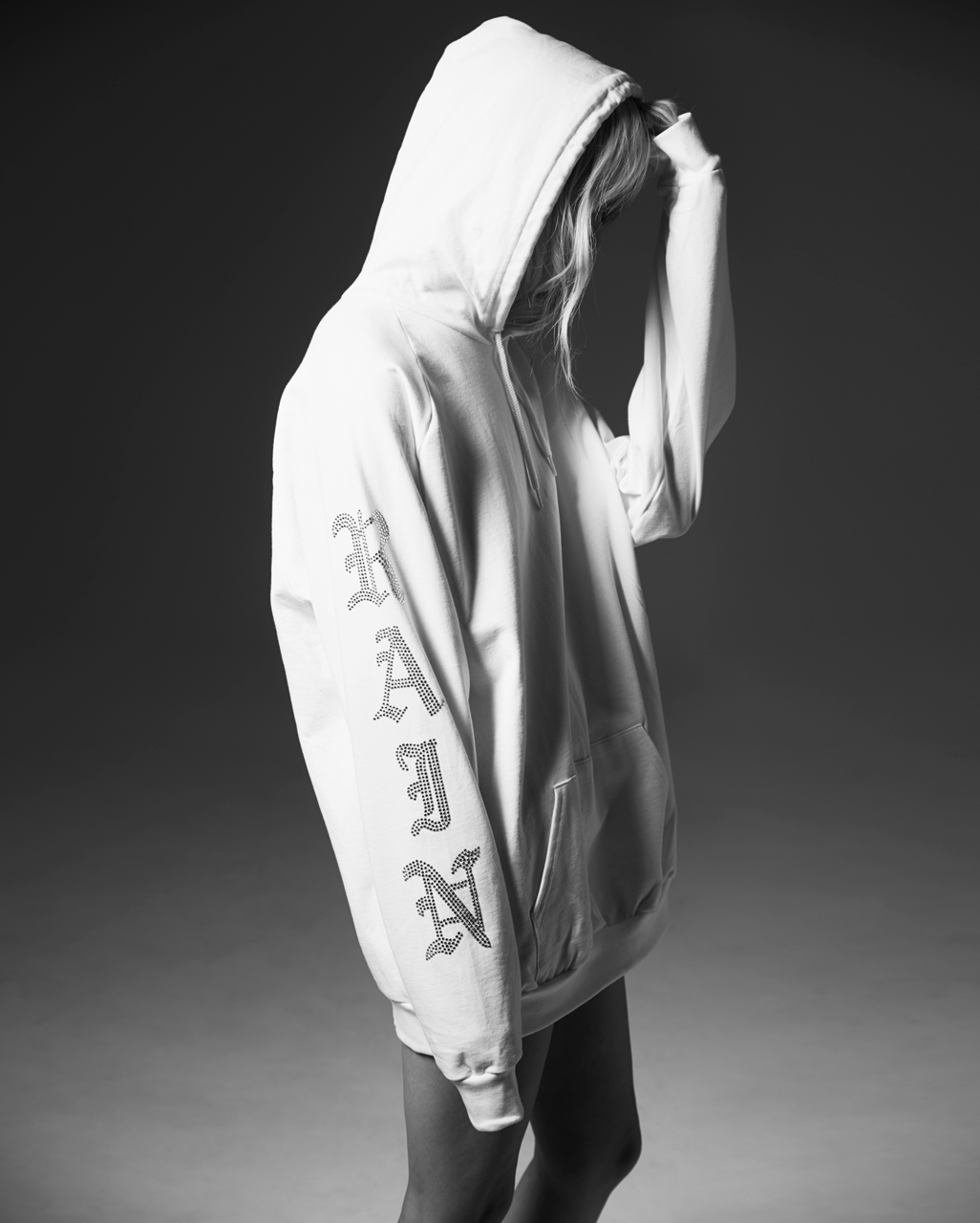 Shop the Rainmaker hoodie by Story + Rain.
Smokey eye by Justine Purdue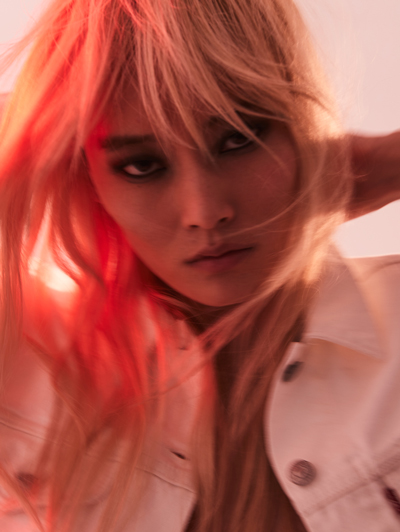 Watch the video tutorial

work your bangs by rolando beauchamp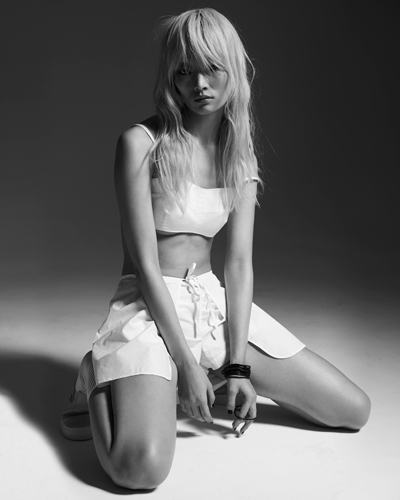 Watch the VIDEO TUTORIAL
Shop the whole STORY: JUST CAUSE