Each week we'll be curating a round-up of six things our team is obsessed with. Find it here in our [NOTEBOOK] section, or be the first to have it delivered early to your inbox on Sunday by signing up for our newsletter via our homepage or footer.
HERE'S WHAT WE'RE THINKING ABOUT THIS WEEK—
1—NYMPHAEA LEOPARD PRINT MINI BAG BY GUCCI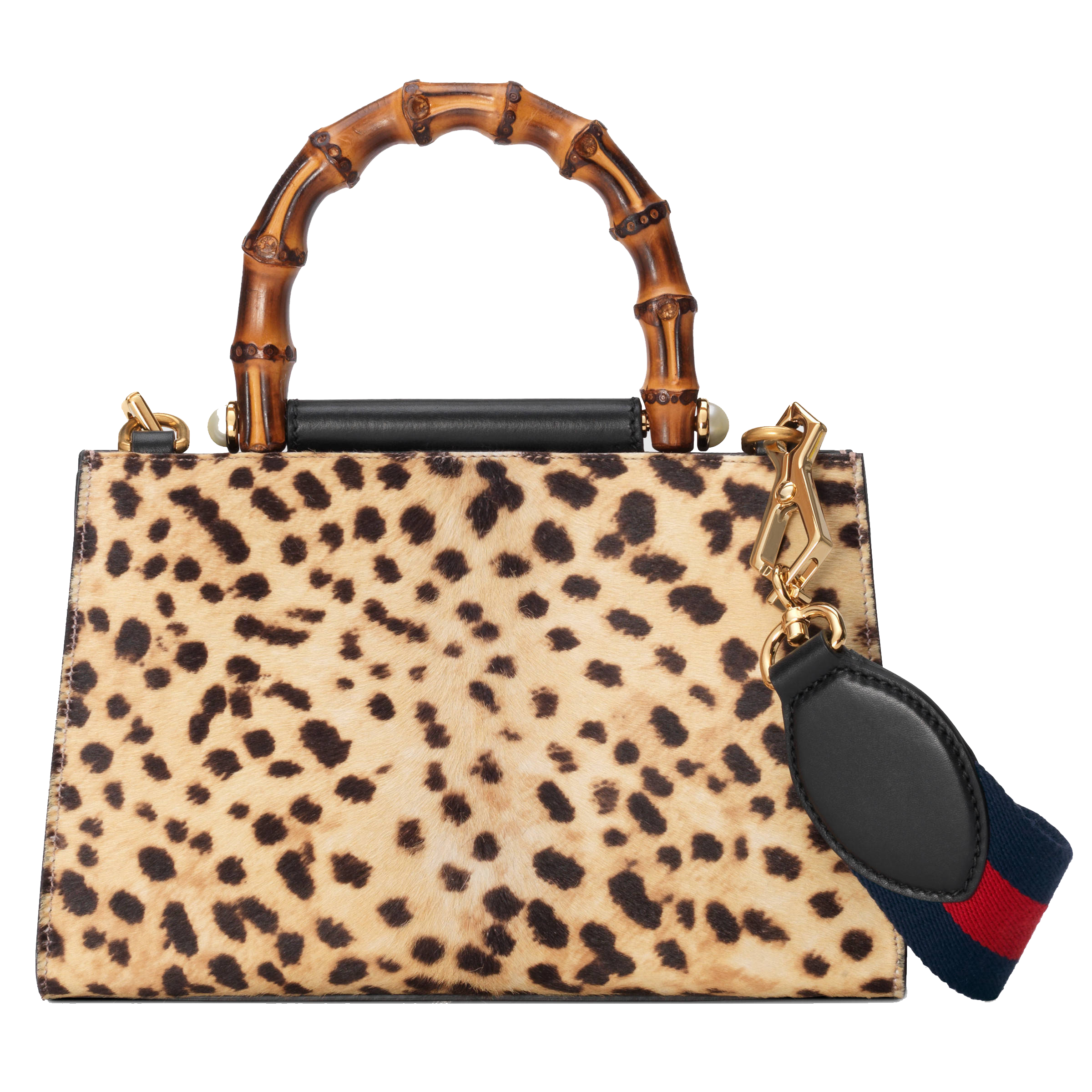 A feminine tote in a fierce print. LADYLIKE HANDBAGS.
2—JOSEPHINE SEQUIN EARRINGS BY LULU FROST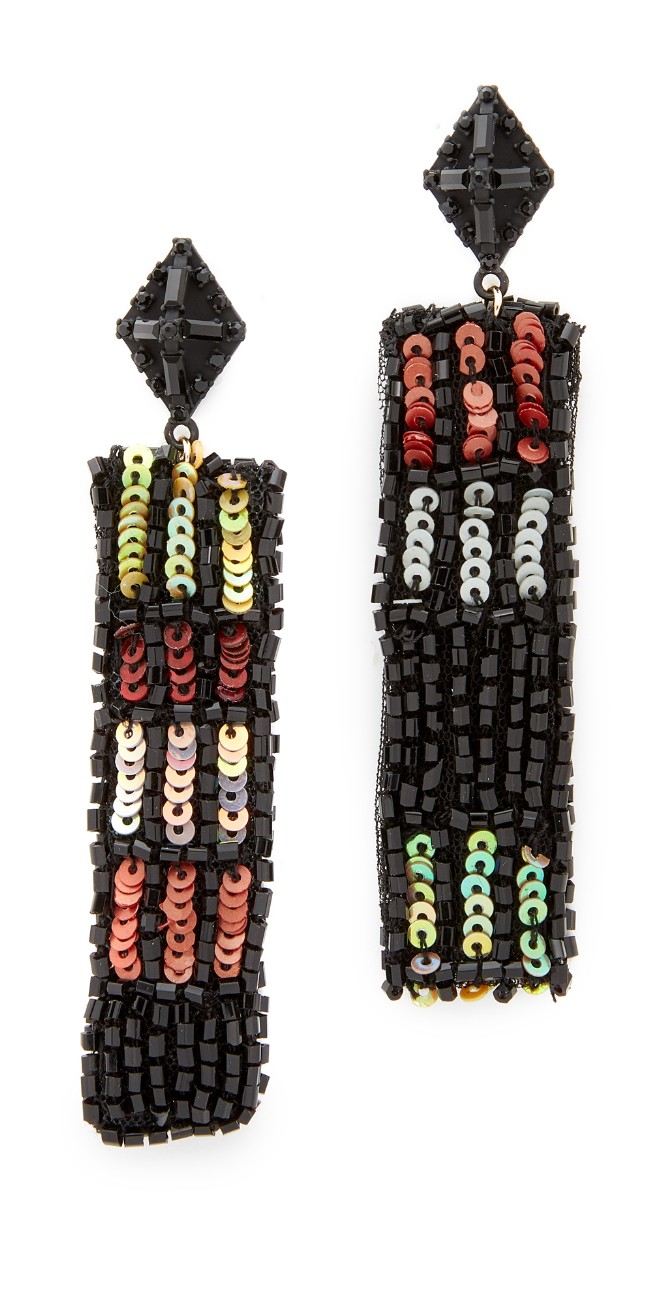 Earrings that make a statement update your look for fall in an instant. DARING DANGLERS.
3—NATALIE STRETCH-FABRIC BOW BOOT BY GIUSEPPE ZANOTTI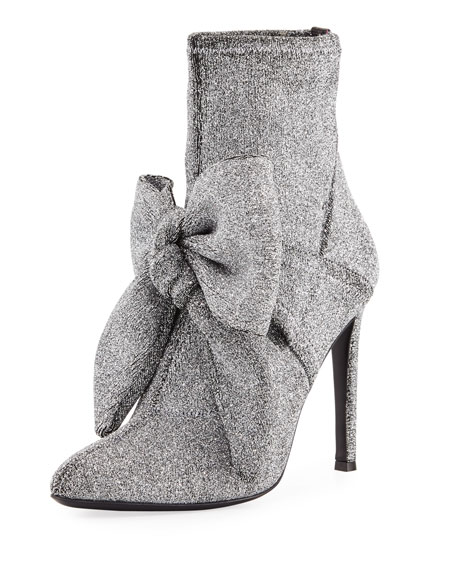 For Fall 17, sparkly shoes and boots take center stage. TWINKLE TOES.
4—MARINA TWEED NEWSBOY HAT BY EUGENIA KIM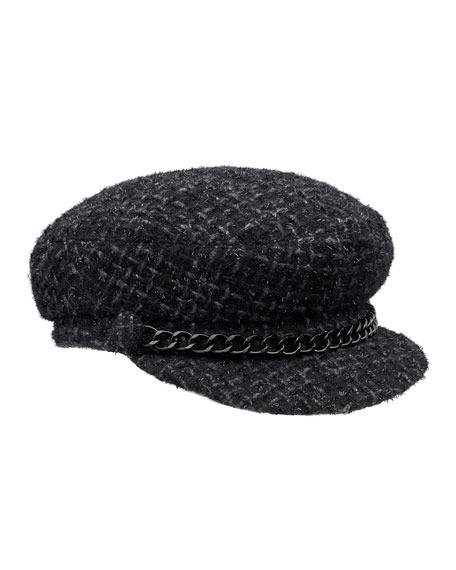 Uptown meets downtown in this classic style. NEWSBOY HAT.
5—loria plaid wool-silk scarf by isabel marant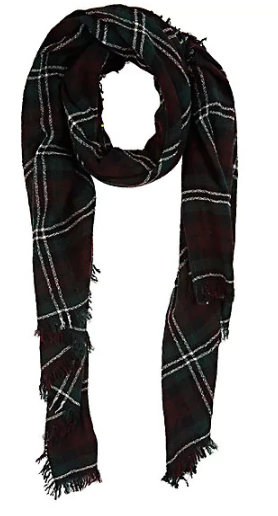 This season, it's all about plaid + adding an accessory is a perfect way to try the trend. MAD FOR PLAID.
6—MATADORA COLLAR NECKLACE BY MAISON MAYLE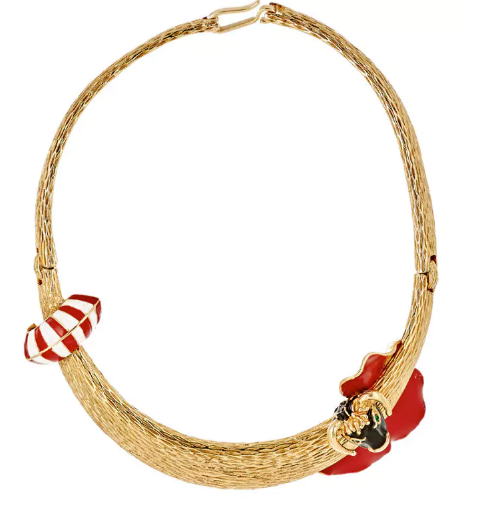 Add interest to your neckline; red accents couldn't be more on trend. COLLAR NECKLACE.
IF YOU WANT TO HAVE OBSIXED FOR 7 DELIVERED TO YOUR INBOX, SIGN UP FOR OUR NEWSLETTER.