Each week we'll be curating a round-up of six things our team is obsessed with. Find it here in our [NOTEBOOK] section, or be the first to have it delivered early to your inbox on Sunday by signing up for our newsletter via our homepage or footer.
HERE'S WHAT WE'RE THINKING ABOUT THIS WEEK—
1—The Emily & Merrit Bed of Roses Chair From PbTeen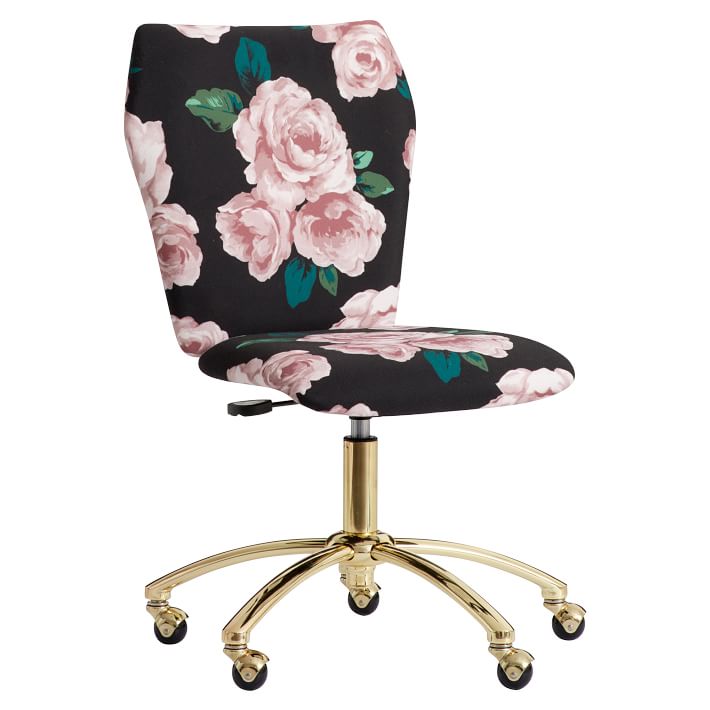 Add a decorative chair for an instant upgrade. Flower Power.

2—MID-CENTURY MINI DESK BY WEST ELM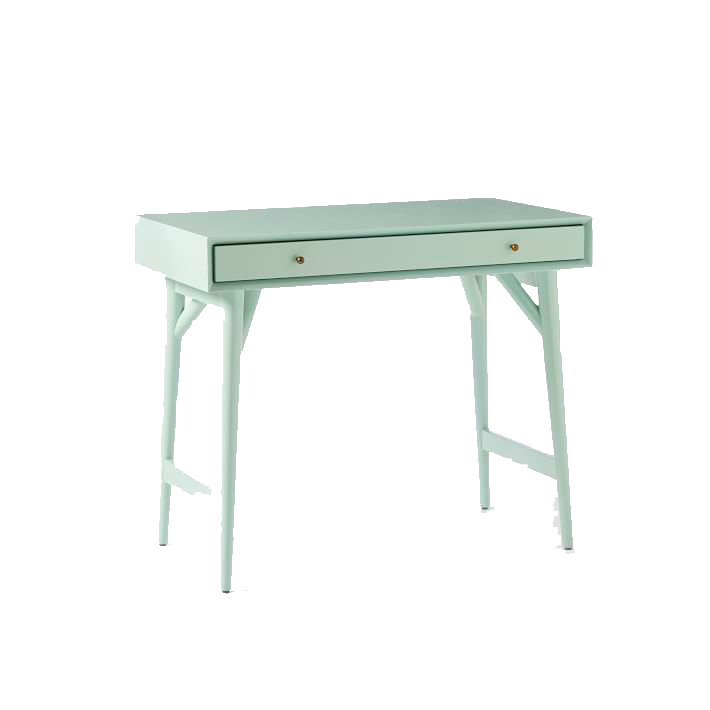 This best seller created specially for small spaces won't hide in the corner. Living Color.
3—azurite pen holder on one king's lane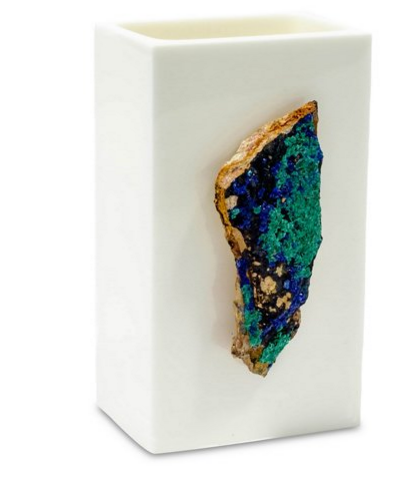 Store your stack in an opulent vessel. Well Written.
4—BURL WOOD HEXAGON STORAGE BOXES BY CB2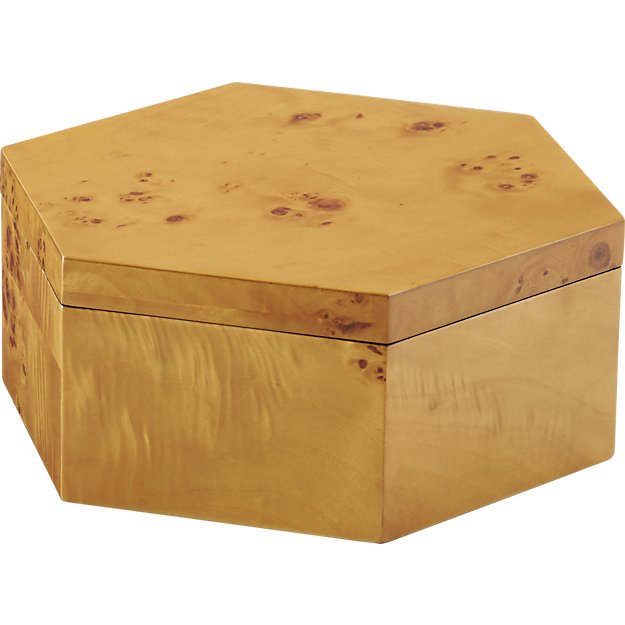 Keep clutter organized in a handsome hideout. The more the merrier! Boxing Match.
5—Hanging file folders by threshold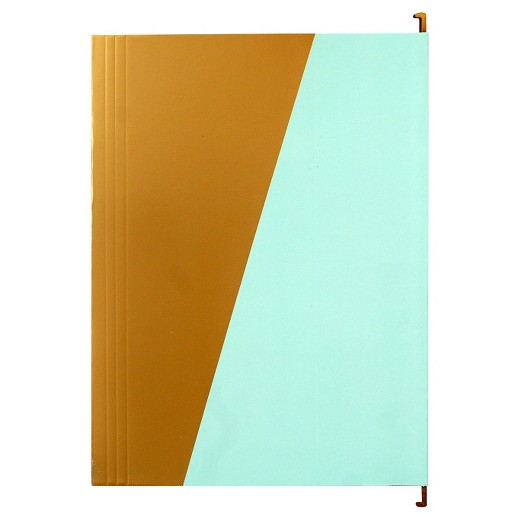 This office staple with a glam update means pretty from the inside out. Show Off.

6—solid brass studio bird scissors by cb2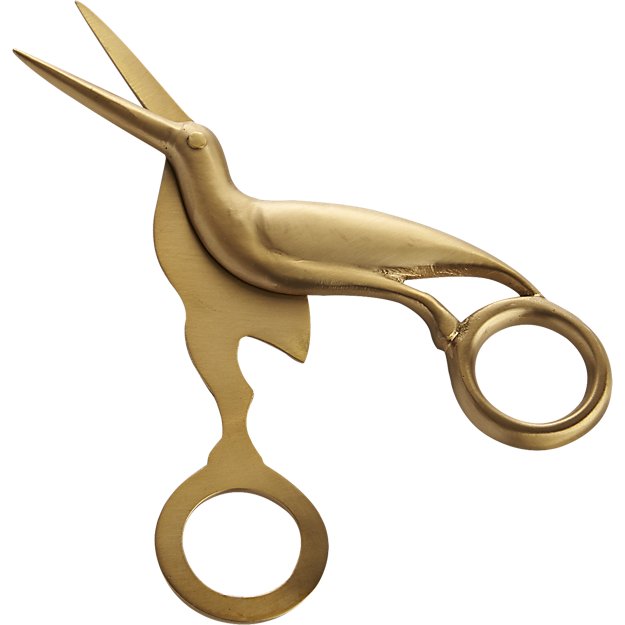 Replace a boring, basic tool with one that will dress up your desk. Necessary Cuteness.
IF YOU WANT TO HAVE OBSIXED FOR 7 DELIVERED TO YOUR INBOX, SIGN UP FOR OUR NEWSLETTER.