Each week we'll be curating a round-up of six things our team is obsessed with. Find it here in our [NOTEBOOK] section, or be the first to have it delivered early to your inbox on Sunday by signing up for our newsletter via our homepage or footer.
HERE'S WHAT WE'RE THINKING ABOUT THIS WEEK—
1—ROSE PINK TRENCH JACKET BY FLEUR DU MAL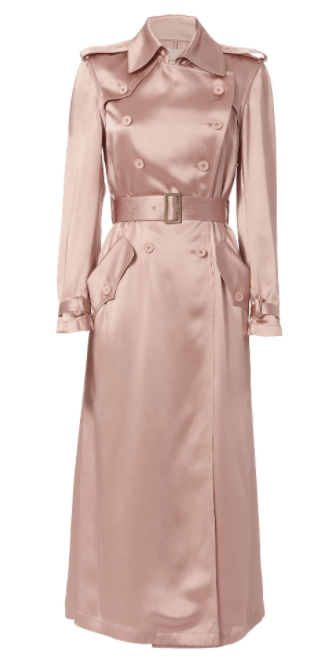 This dressed up version of the classic trench is luxurious in silk. Blush Crush.
2—LEGEND MOCCASINS BY AQUAZZURA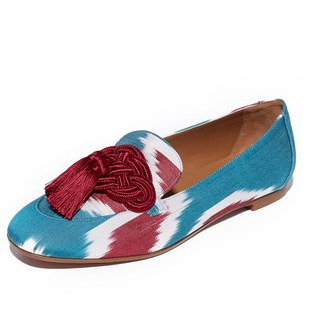 These patterned slides amp up a simple jeans and tee. Fancy Footwork.
3—PRINTED COTTON CLUTCH BY DRIES VAN NOTEN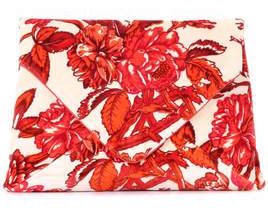 Who doesn't love a retro floral print in the color of the season? You've Got Mail.
4—Beaded garden earrings by j.crew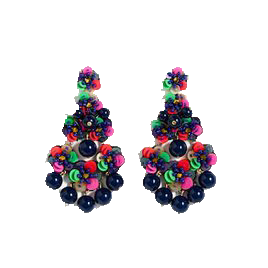 The statement earring trend isn't going anywhere this fall. Confetti Party.

5—"Unfolding rhythm" print by david grey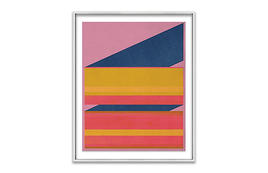 Best part: it comes already framed in deep pine. Ready To Hang.

6—KISSKISS ROSELIP BY GUERLAIN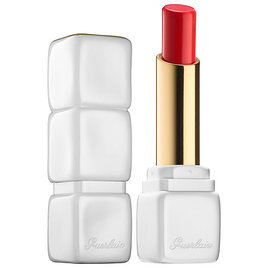 This sleek packaging adds dynamic style to your Friday night beauty go-to. Paint The Town.
IF YOU WANT TO HAVE OBSIXED FOR 7 DELIVERED TO YOUR INBOX, SIGN UP FOR OUR NEWSLETTER.