Each week we'll be curating a round-up of six things our team is obsessed with. Find it here in our [NOTEBOOK] section, or be the first to have it delivered early to your inbox on Sunday by signing up for our newsletter via our homepage or footer.
HERE'S WHAT WE'RE THINKING ABOUT THIS WEEK—
1—misa small jane box bag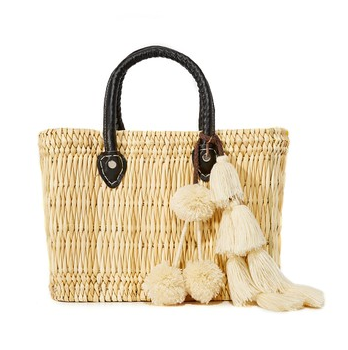 Structured enough to keep you polished, playful enough to pack for the beach. Grab N' Go.
2—Mignonne gavigan MINI MADELINE EARRINGS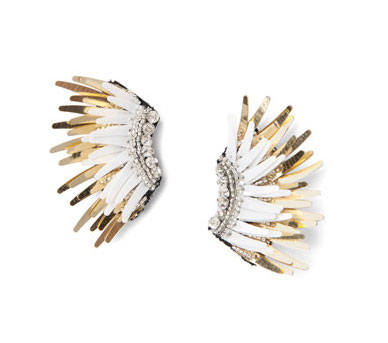 All you have to do is pull your hair back to make a statement. Featherweight.
3—MADEWELL COLD-SHOULDER RUFFLE DRESS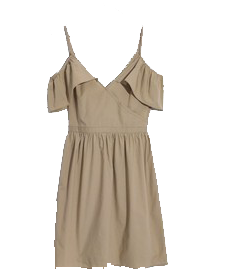 Weekday to weekend and tailored with a twist. Easy Breezy.
4—juice beauty phyto-pigments sheer lip gloss


This elegant tint does more than moisturize. Shine On.

5—Aquazurra sexy thing cut-out booties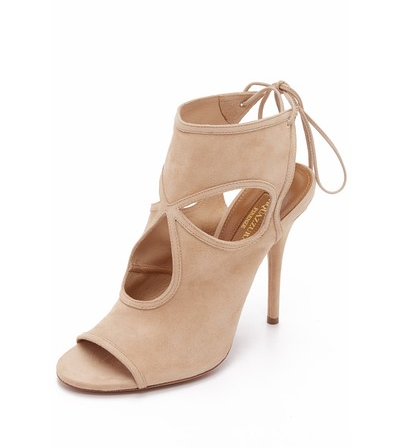 We swear by our go-to style. Step Up.

6—RMS BEAUTY MASTER MIXER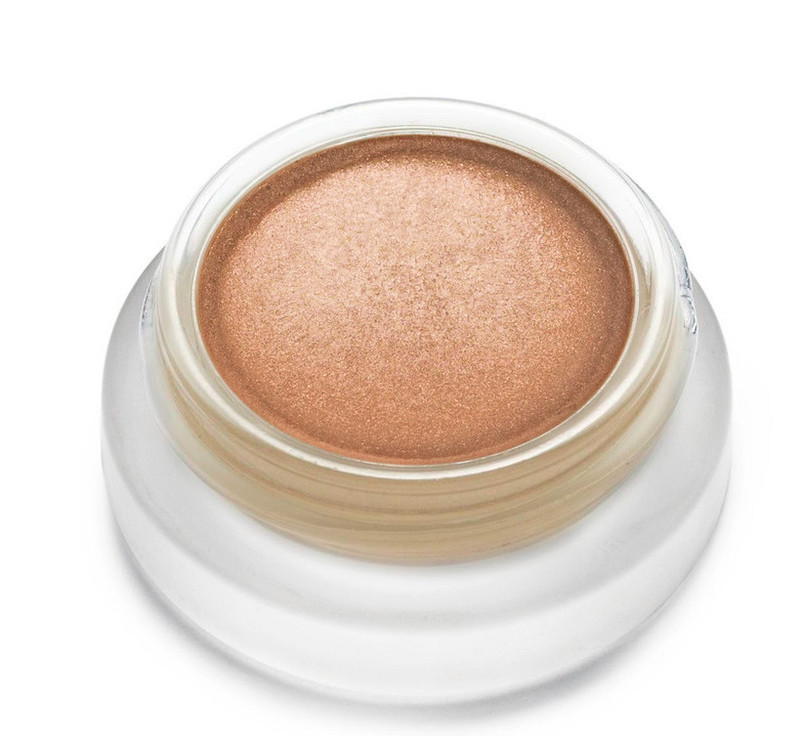 All you need to add a touch of summer glow where you need it. Light Up.
IF YOU WANT TO HAVE OBSIXED FOR 7 DELIVERED TO YOUR INBOX, SIGN UP FOR OUR NEWSLETTER.