Each week we'll be curating a round-up of six things our team is obsessed with. Find it here in our [NOTEBOOK] section, or be the first to have it delivered early to your inbox on Sunday by signing up for our newsletter via our homepage or footer.
HERE'S WHAT WE'RE THINKING ABOUT THIS WEEK—
1—Loeffler Randall Platform Slides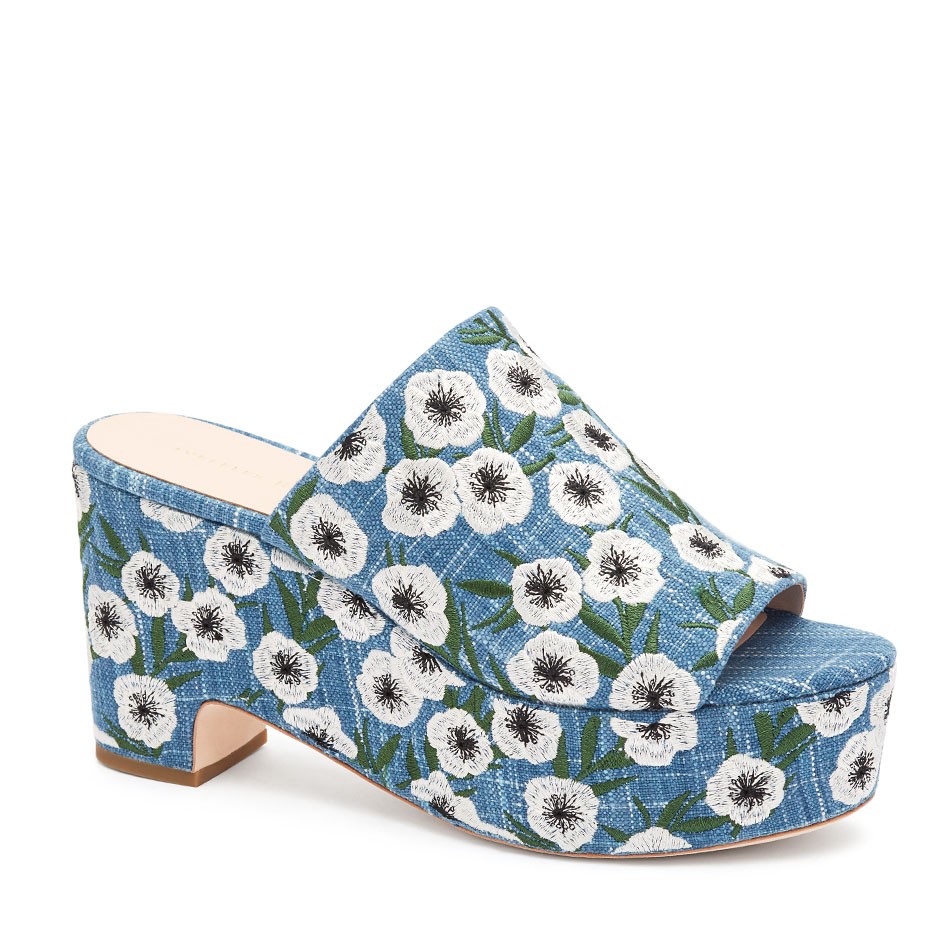 Our favorite flower adorns this comfy and eye catching shoe. Flower Power.
2—Jonathan Adler decanter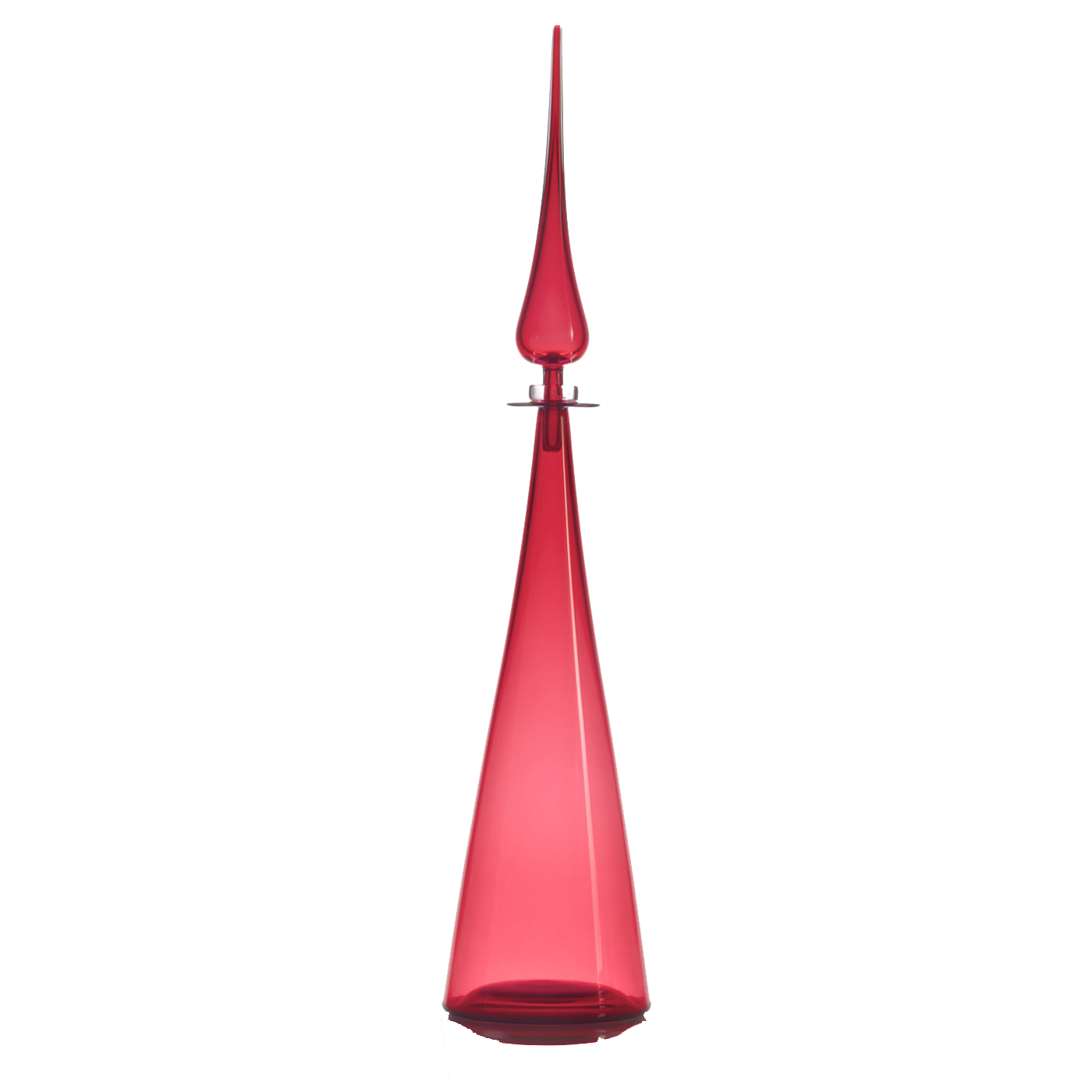 A bold addition for your blinged-out bar cart. Grab the Cab.
3—Stromboli Island, Italy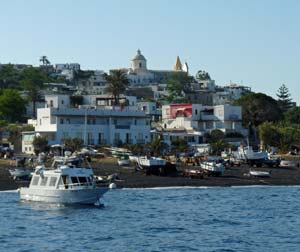 We dream of vacation on this small, exclusive, volcanic island. Cast Away.
4—Leilani Bishop Lilac Fragrance Oil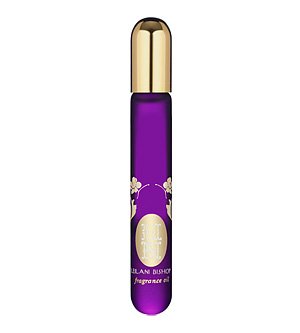 Intense pure scent in a compact and pretty package. Two Scents.

5—Hampton Sun Cooling Shimmer Spray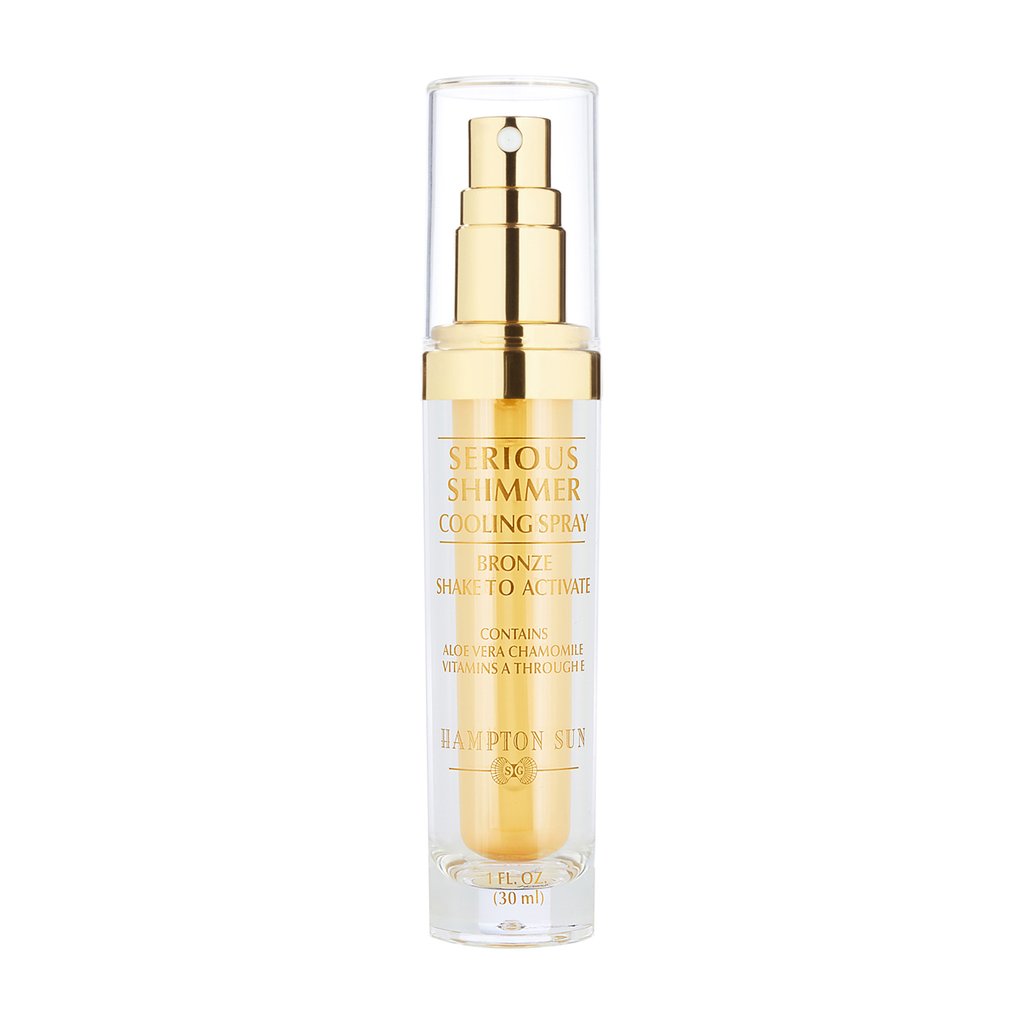 A vitamin and aloe-rich elixir with a touch of glamour. Sun Goddess.

6—JadeTribe Valerie Clutch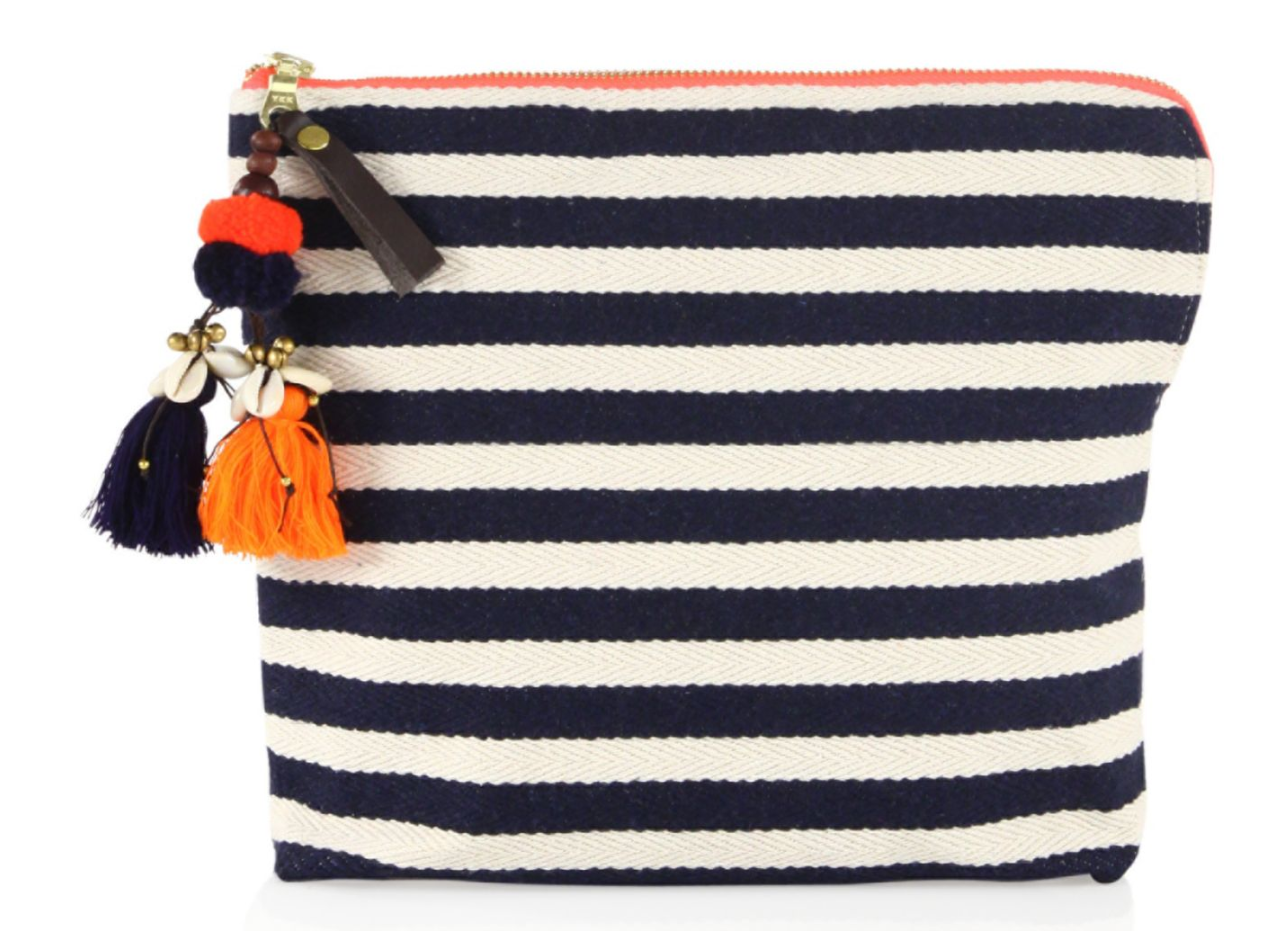 Doubles as THE best carrier for makeup, sun care products--now at half price. Case Closed.
IF YOU WANT TO HAVE OBSIXED FOR 7 DELIVERED TO YOUR INBOX, SIGN UP FOR OUR NEWSLETTER.