Each week we'll be curating a round-up of six things our team is obsessed with. Find it here in our [NOTEBOOK] section, or be the first to have it delivered early to your inbox on Sunday by signing up for our newsletter via our homepage or footer.
HERE'S WHAT WE'RE THINKING ABOUT THIS WEEK—
1—Rebecca Minkoff Major stitched watch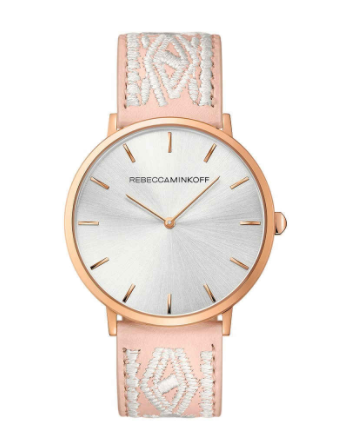 Keep track of your day in style. Rosé O'Clock.
2—Isa Tapia Gigi sandals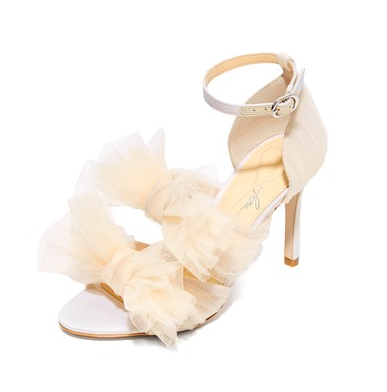 Does it get any more feminine? Put A Bow On It.
3—J. Crew Betty sunglasses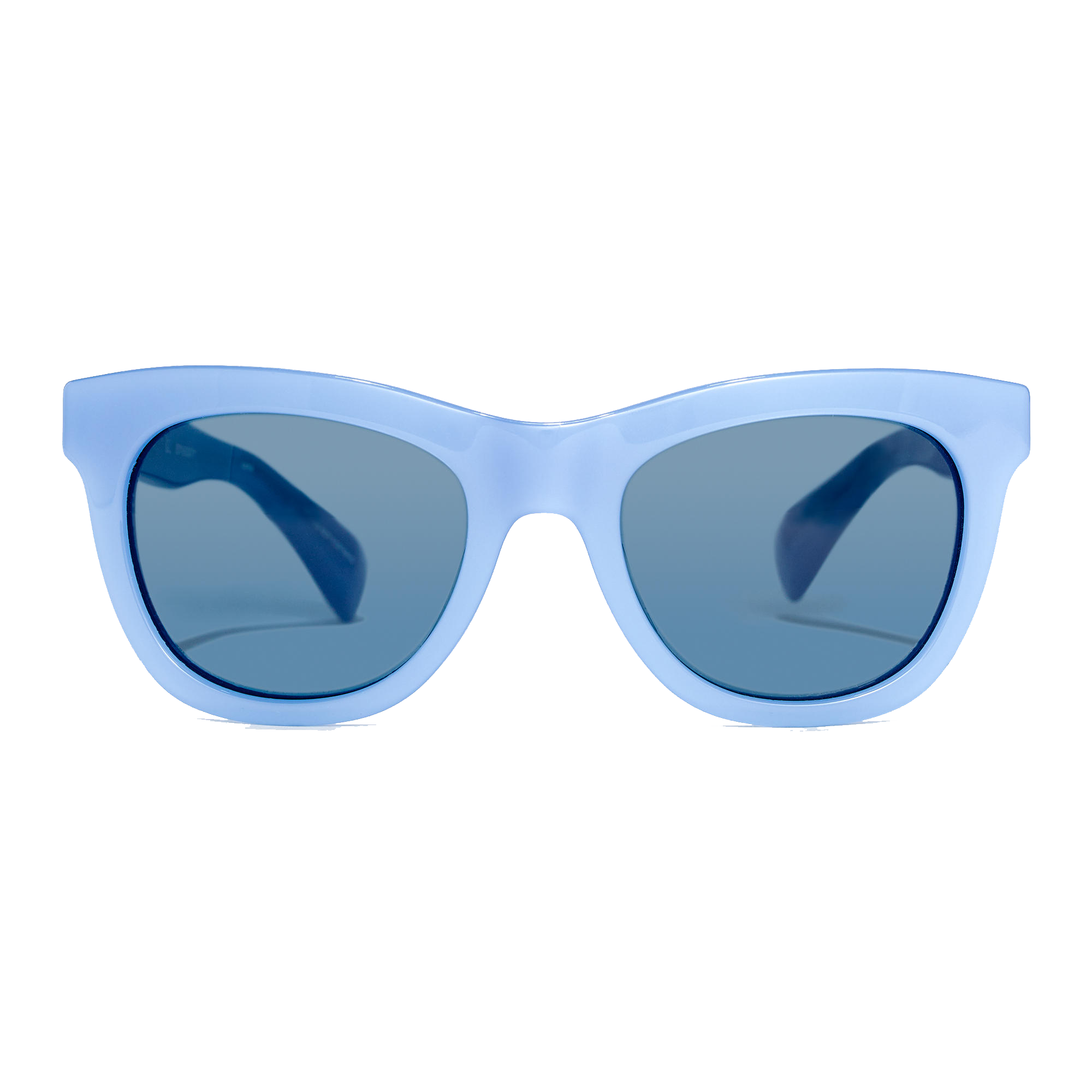 We love these frames in an ultra-cool blue shade. So Retro.
4—H&M linen blend pants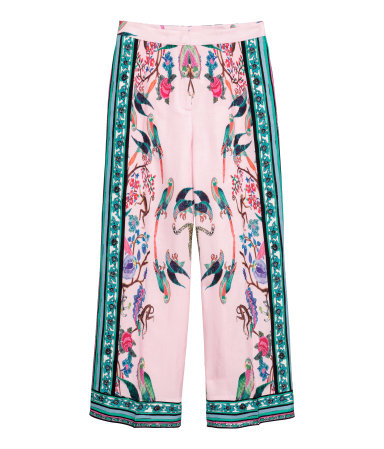 Dare to go bold in a trendsetting print. Free-Form.
5—Benson-Cobb painting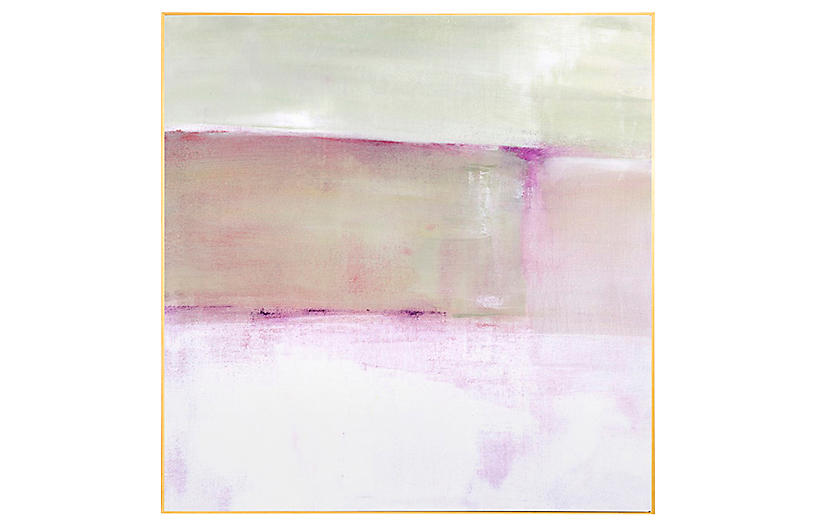 These soft tones will brighten up any room. Make Me Blush.
6—Free People Cannes fringe hoops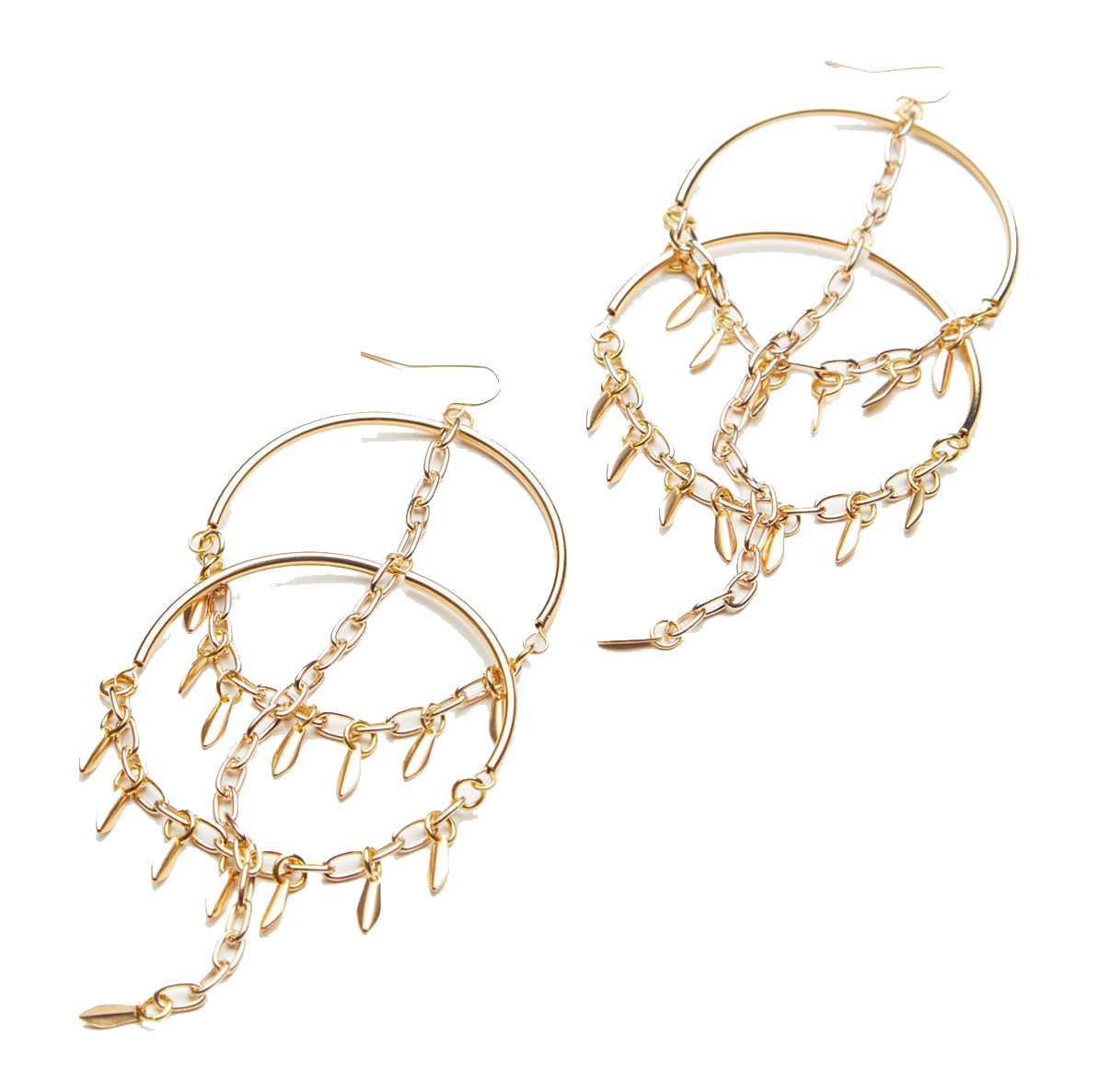 Add some shimmer to your favorite summer outfit. Linked Up.
IF YOU WANT TO HAVE OBSIXED FOR 7 DELIVERED TO YOUR INBOX, SIGN UP FOR OUR NEWSLETTER.