Each week we'll be curating a round-up of six things our team is obsessed with. Find it here in our [NOTEBOOK] section, or be the first to have it delivered early to your inbox on Sunday by signing up for our newsletter via our homepage or footer.
HERE'S WHAT WE'RE THINKING ABOUT THIS WEEK—
1—SOUTH PARADE WATERMELON POOL SLIDES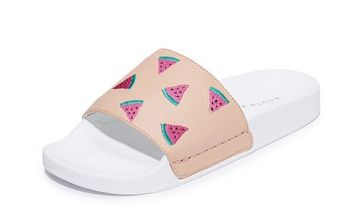 These comfortable sandals are too juicy to pass up. Nice Slice.
2—STYLE SETTER GLASS BEVERAGE DISPENSER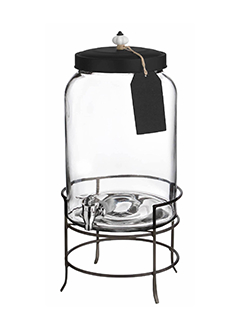 Pour guests your favorite mixed drink on tap. Happiest Hour.
3—Williams and sonoma ultimate burger seasoning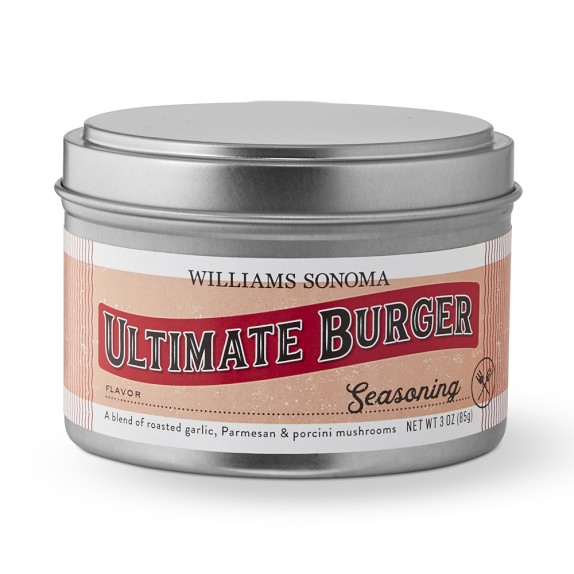 Packed with roasted garlic, parm and porcini's. Yum. Burger Time.
4—Crate & barrel dual fire grill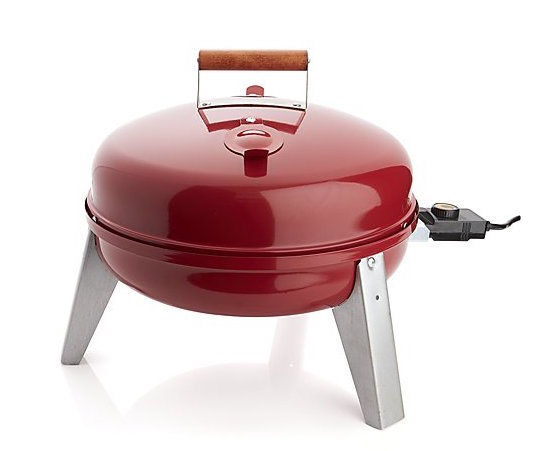 Cook up a storm on your balcony with the "no flame" electric setting. Let It Sizzle.
5—cb2 rolling cooler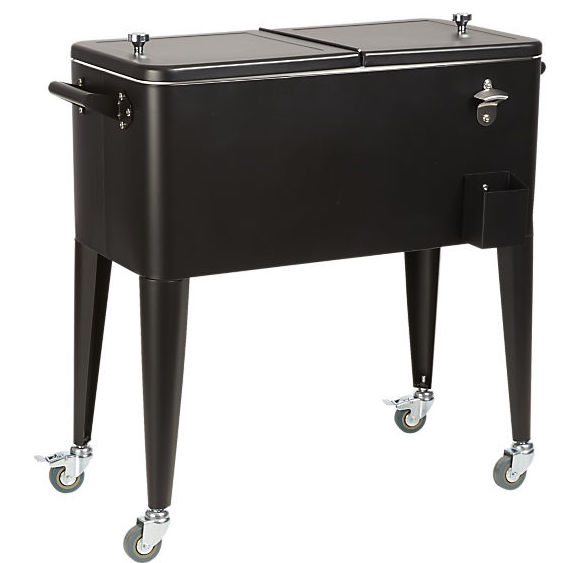 All you need for a portable party in an instant. Roll Call.
6—Figue tasseled gauze kaftan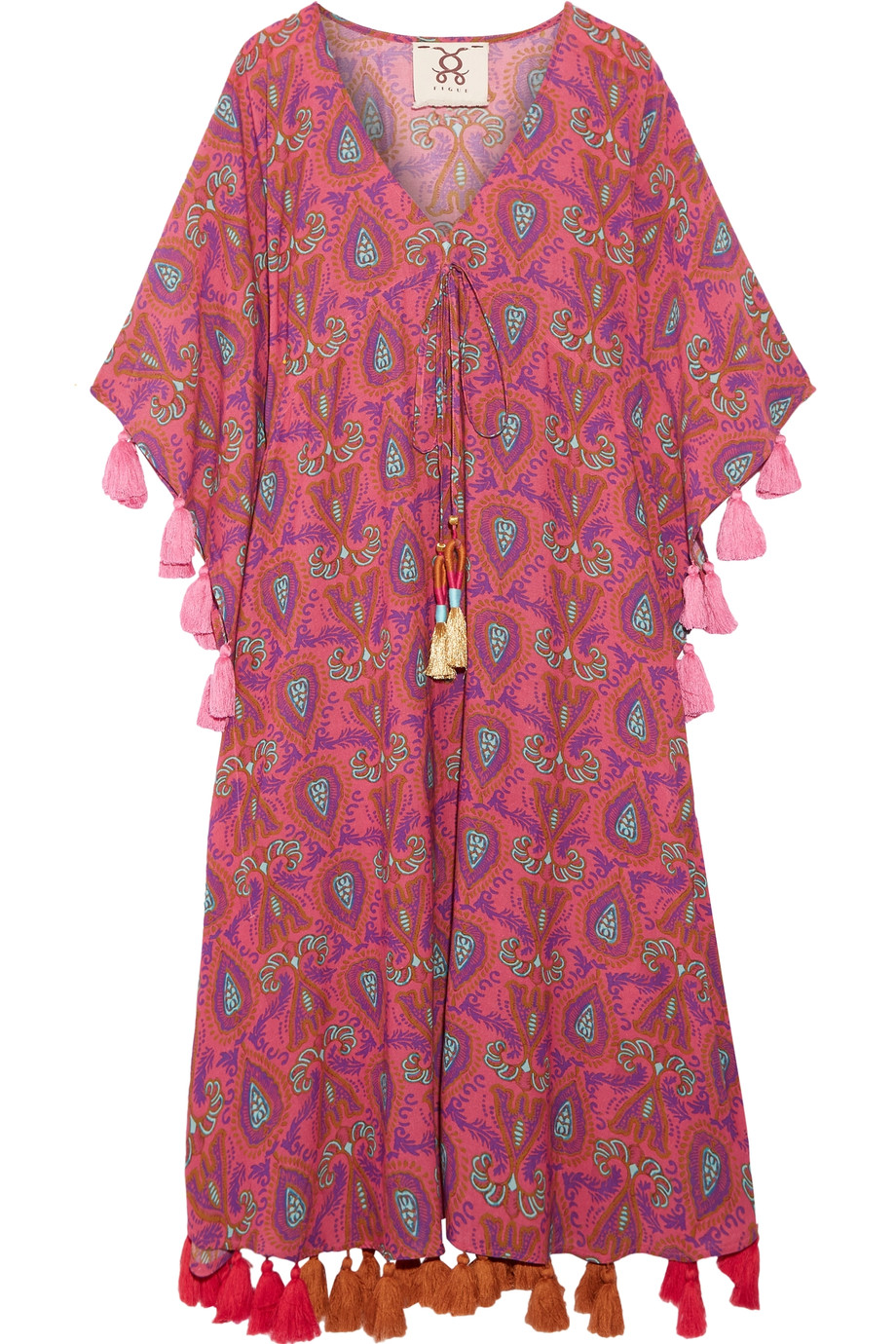 A playful cover up that keeps you cool on a sweltering hot day. Feel The Breeze.
IF YOU WANT TO HAVE OBSIXED FOR 7 DELIVERED TO YOUR INBOX, SIGN UP FOR OUR NEWSLETTER.