Each week we'll be curating a round-up of six things our team is obsessed with. Find it here in our [NOTEBOOK] section, or be the first to have it delivered early to your inbox on Sunday by signing up for our newsletter via our homepage or footer.
HERE'S WHAT WE'RE THINKING ABOUT THIS WEEK—
1—Yosuzi miko hat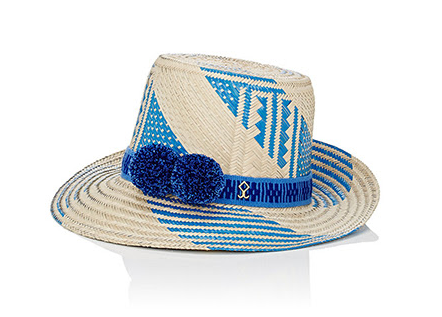 Shield the sun with a statement. Headstrong.
2—Melissa joy manning opal + Chrysoprase necklace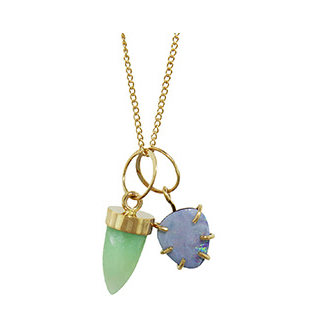 An every day treasure to help you master your beach style. So charming.
3—RE-DONE DENIM MINI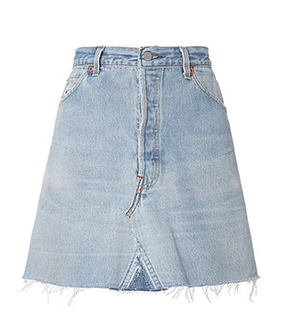 Forget your coverup. Pair your suit with this skirt instead. Rip Tide.
4—GIVENCHY BEAUTY HYDRA SPARKLING GLOW POWDER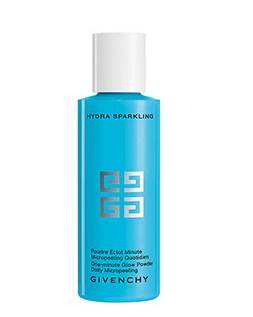 A simple sprinkle both cleanses + exfoliates. Washed Away.
5—CULT GAIA ACRYLIC CLUTCH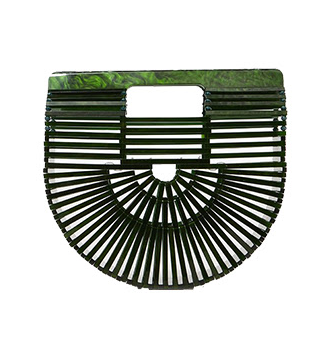 Turn heads with this conversation piece. All The Cage.
6—SUGARFINA ICE CREAM CONE CANDIES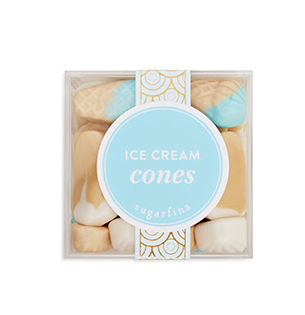 These sweet treats make the best summer hostess gift. Milky Way.
IF YOU WANT TO HAVE OBSIXED FOR 7 DELIVERED TO YOUR INBOX, SIGN UP FOR OUR NEWSLETTER.