the fabric of this rich culture is woven in technicolor...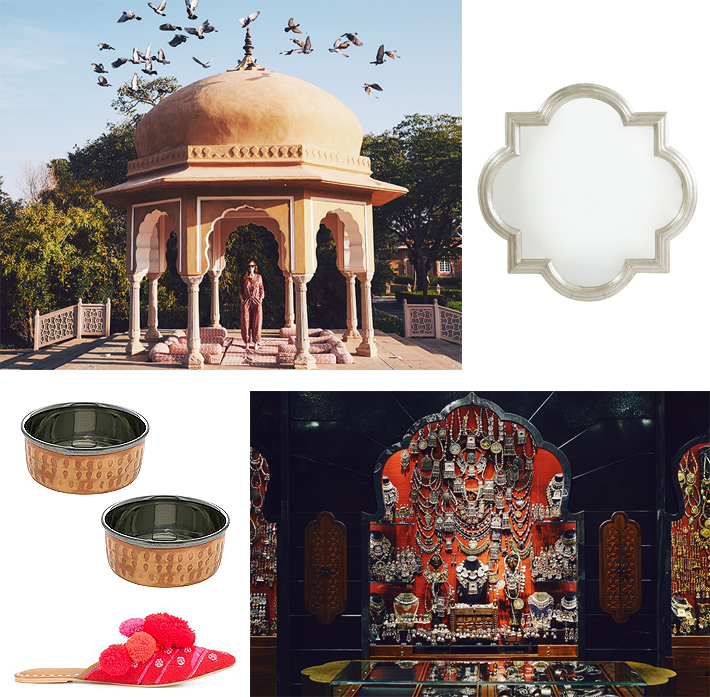 A MIRROR captures the architecture of the east. traditional Copper COOKERY and persimmon POM POM SLIDES add a Pop of color.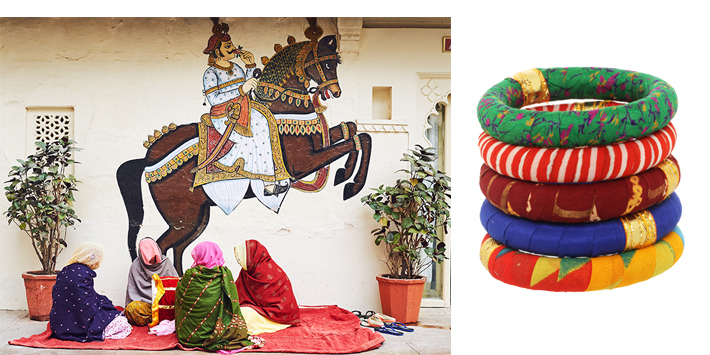 These BANGLES—named "vira", the Sanskrit word for "hero"—are hand made from upcycled sari fabric by talented women artisans collectives in partnership with non-profit Apne Aap.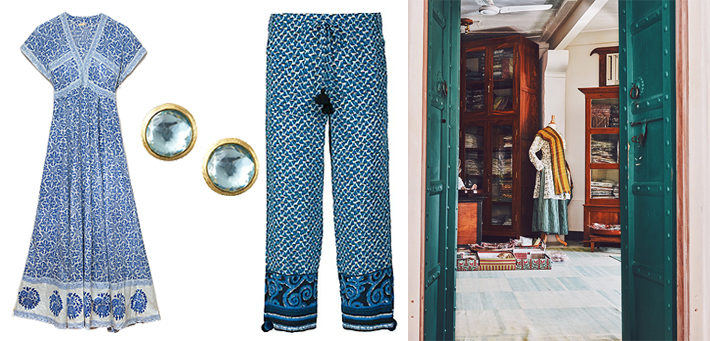 Block printing is a signature of indian textile design. Feel effortless and artful in a DRESS or PANTS in cool blue. topaz EARRINGS are inspired by the tropical indian sunset and the stonecutting heritage of Jaipur.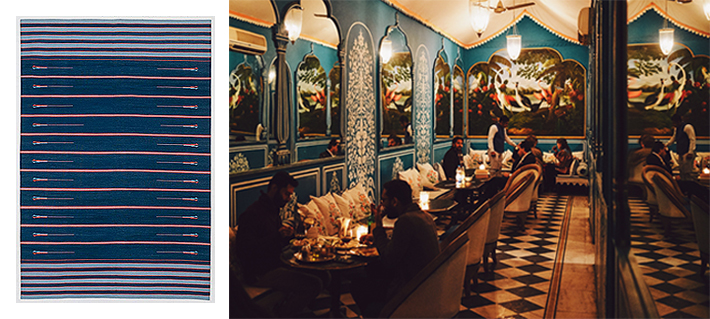 A handwoven traditional Indian dhurrie RUG in a classic palette.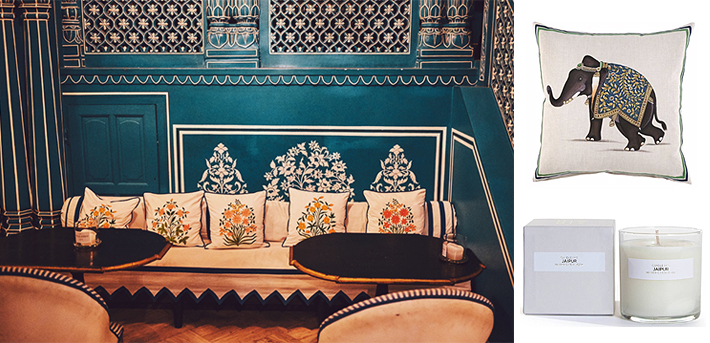 Layer your living space with printed PILLOWS and the scents of Jaipur: saffron, bergamot, and musk. This CANDLE carries the aroma of the Pink City.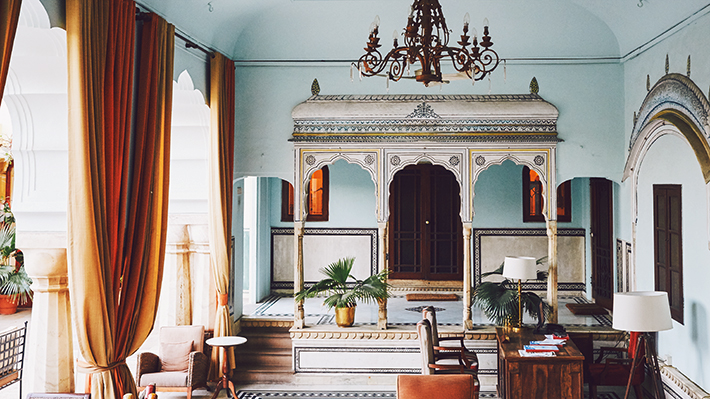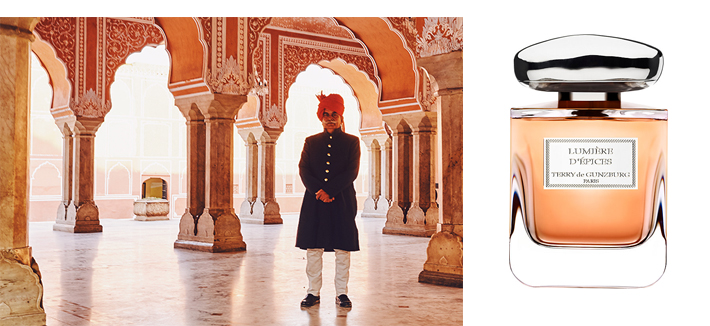 Scent of the centuries: indian jasmine sambac is used in aromatherapy and sacred ceremonies and is a main note in this citrus PERFUME.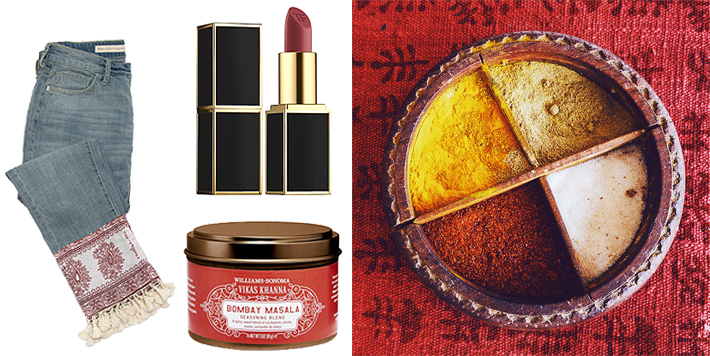 Colors of the cuisine. Spice up your style with adorned DENIM, LIPSTICK in indian rose, and a classic masala SEASONING to flavor all kinds of dishes.


Our sacred three: a TEAPOT for your Darjeeling, embroidered 'jaipur' KNICKERS, and SALTS from the Himalayas. Practice Ayurveda by using this scrub that purifies the body and boosts energy.


TAKE A TRIP WITH CAT AND DISCOVER THE PLACES YOU SEE HERe—
PLACEHOLDER CITY GUIDES: INDIA WITH KAT CLEMENTS