Malibu Barbie
Jasmine Sanders hits sand and surf in an iconic #throwback moment, this social it-girl is one tough act to follow.
photos by Mike Rosenthal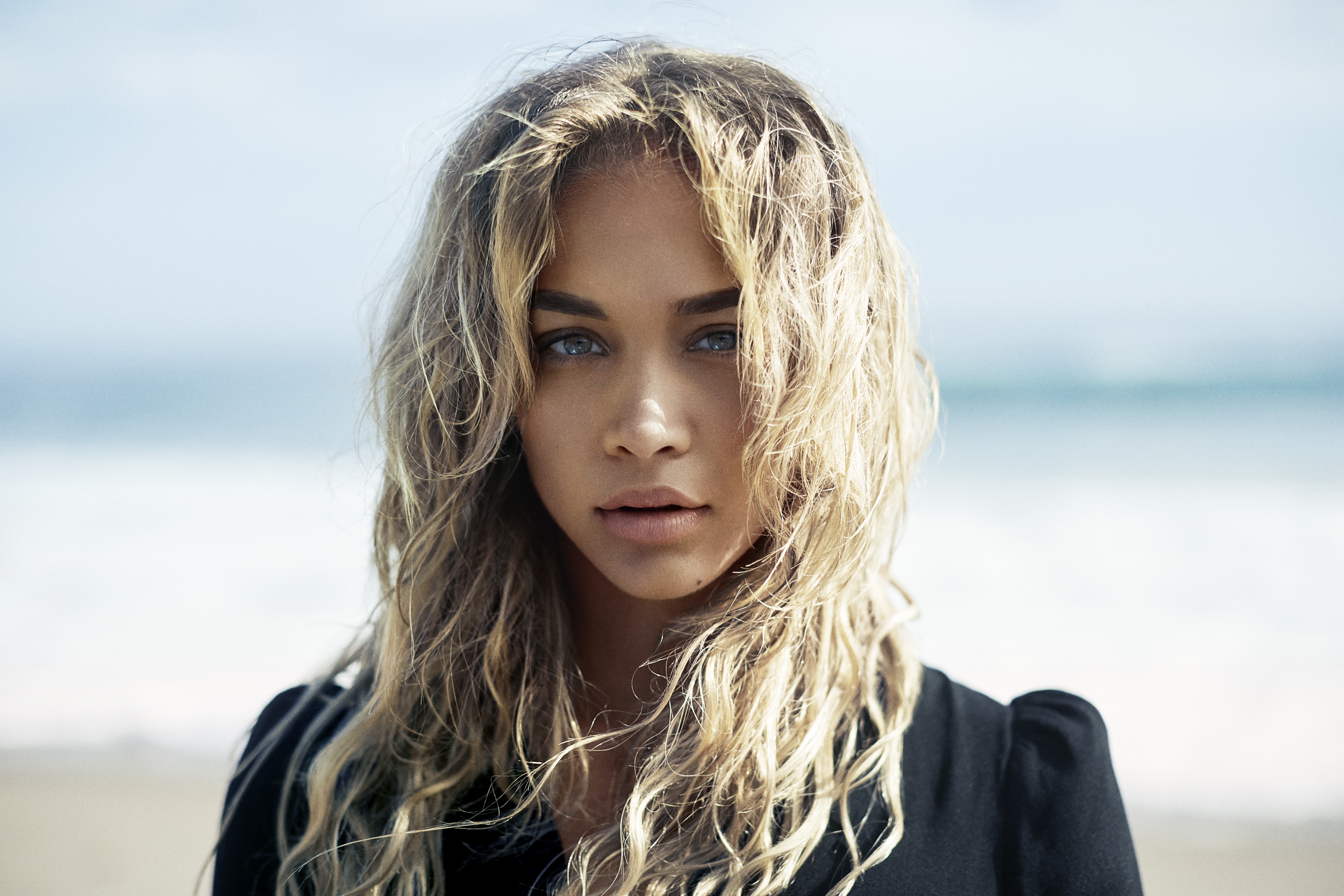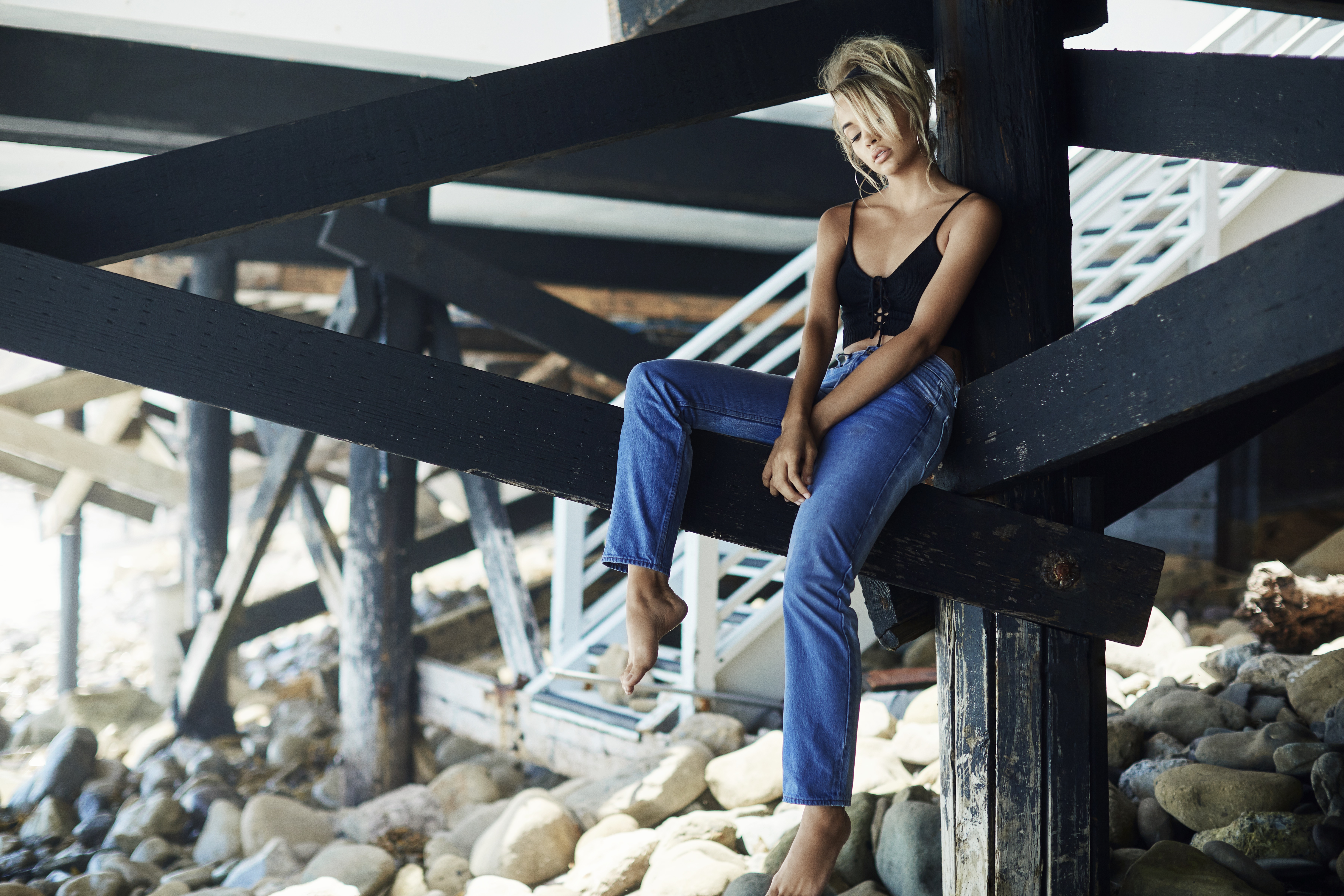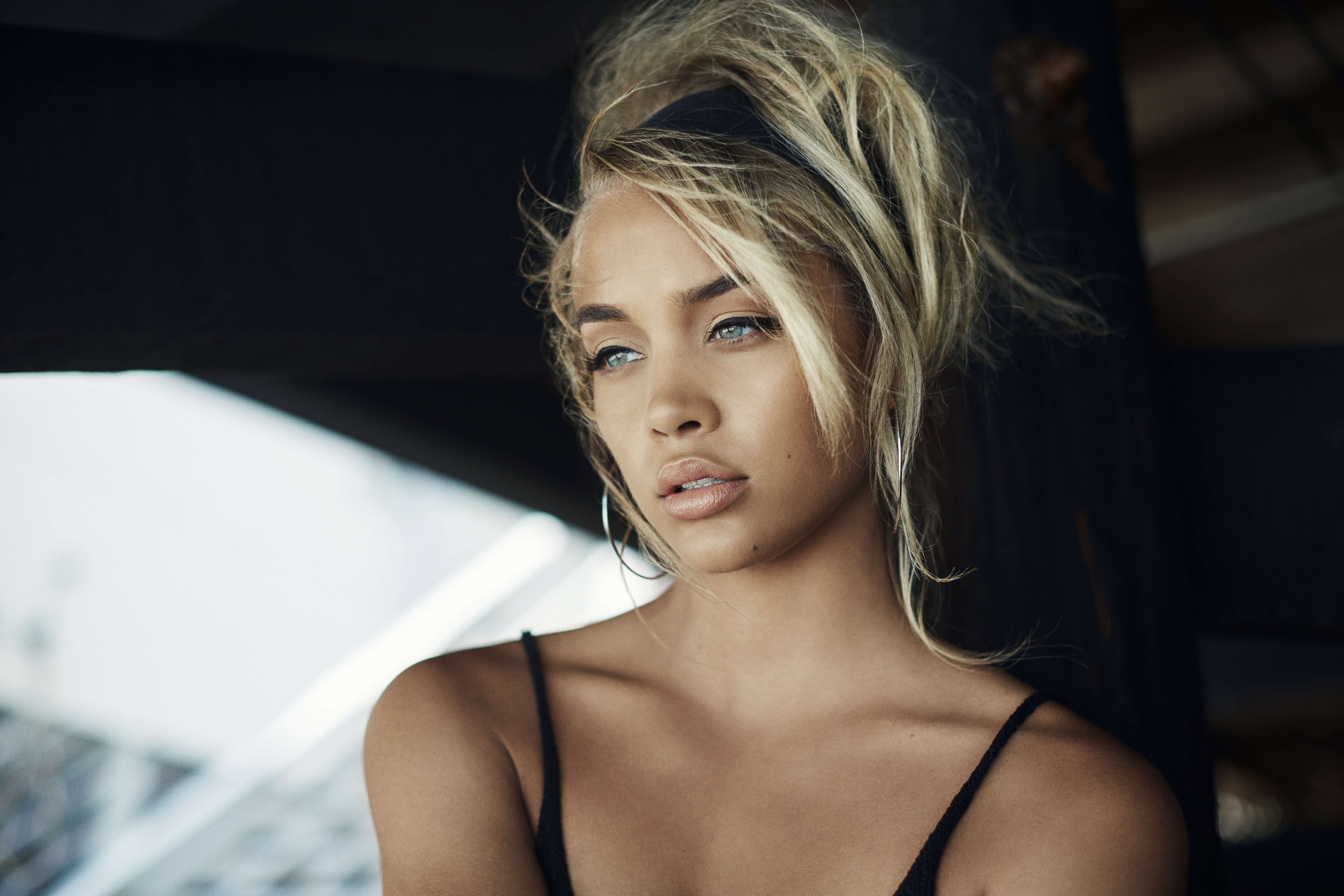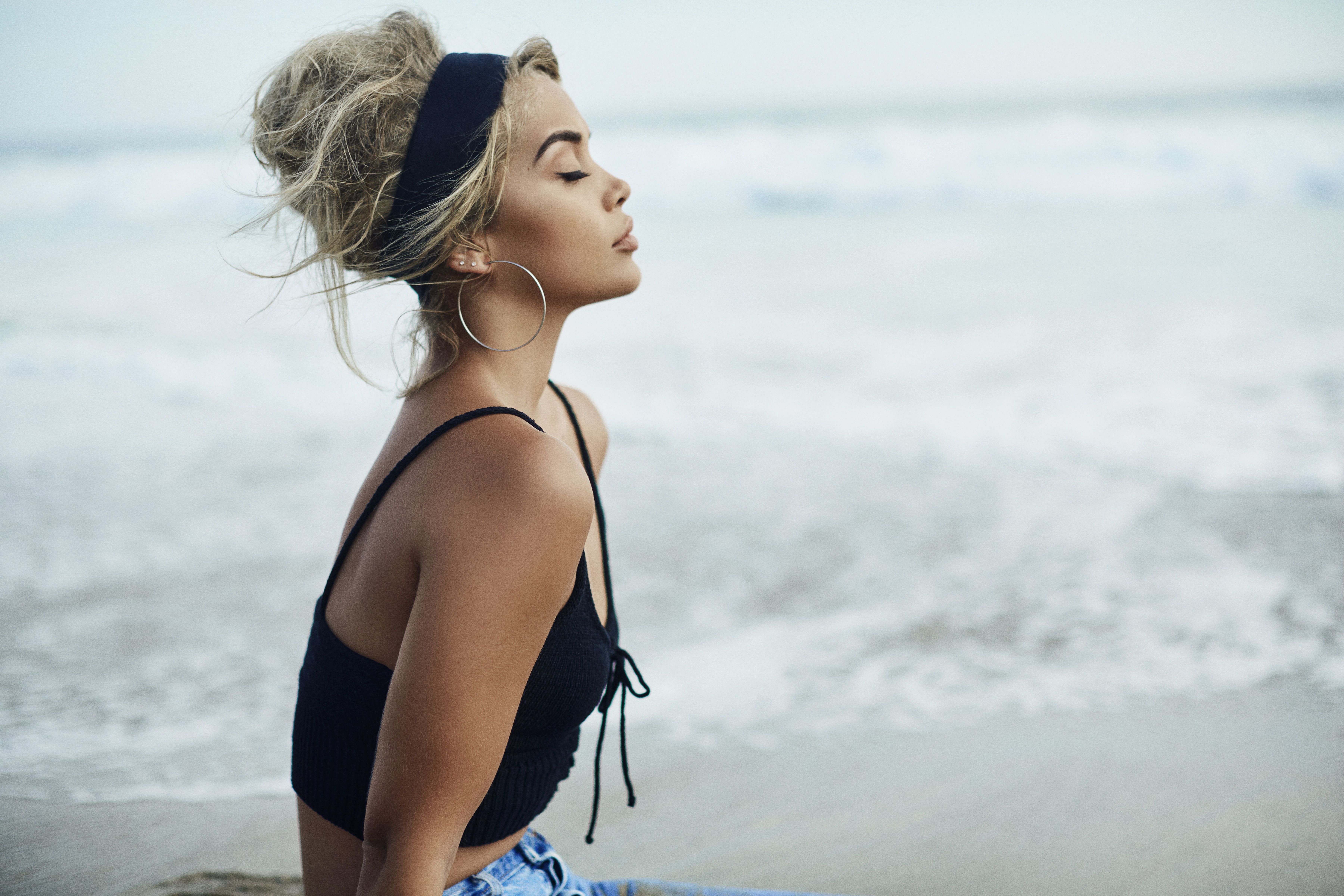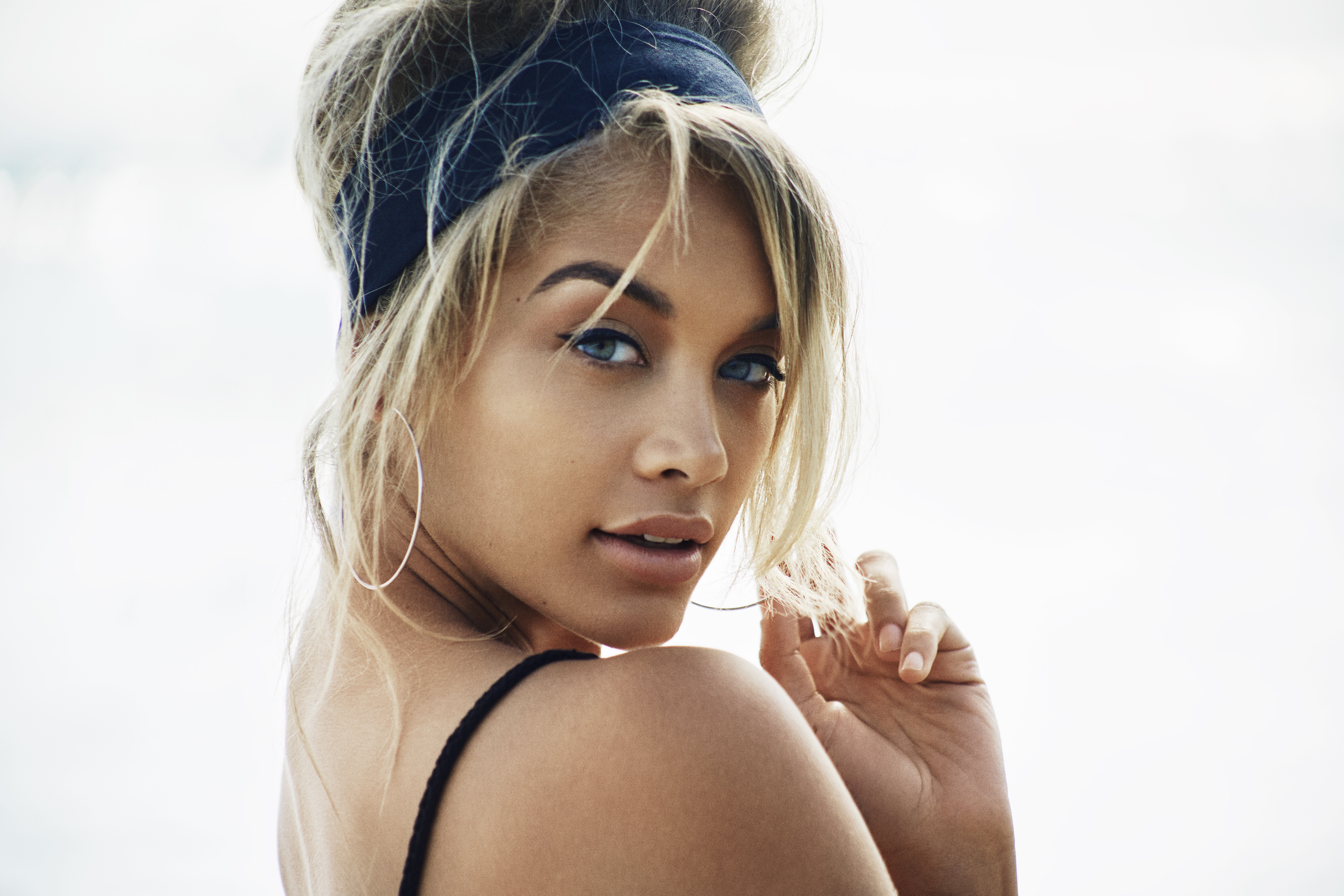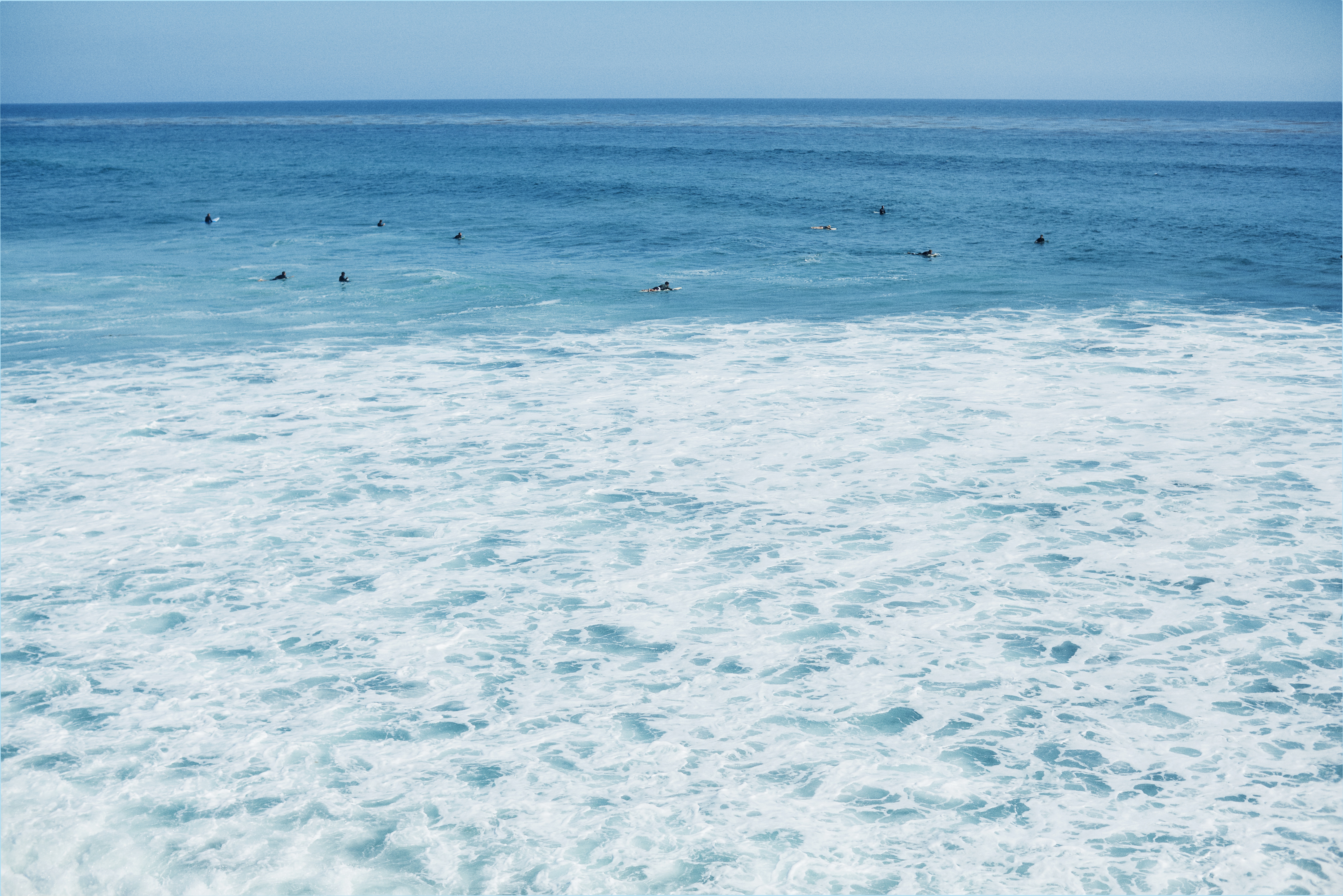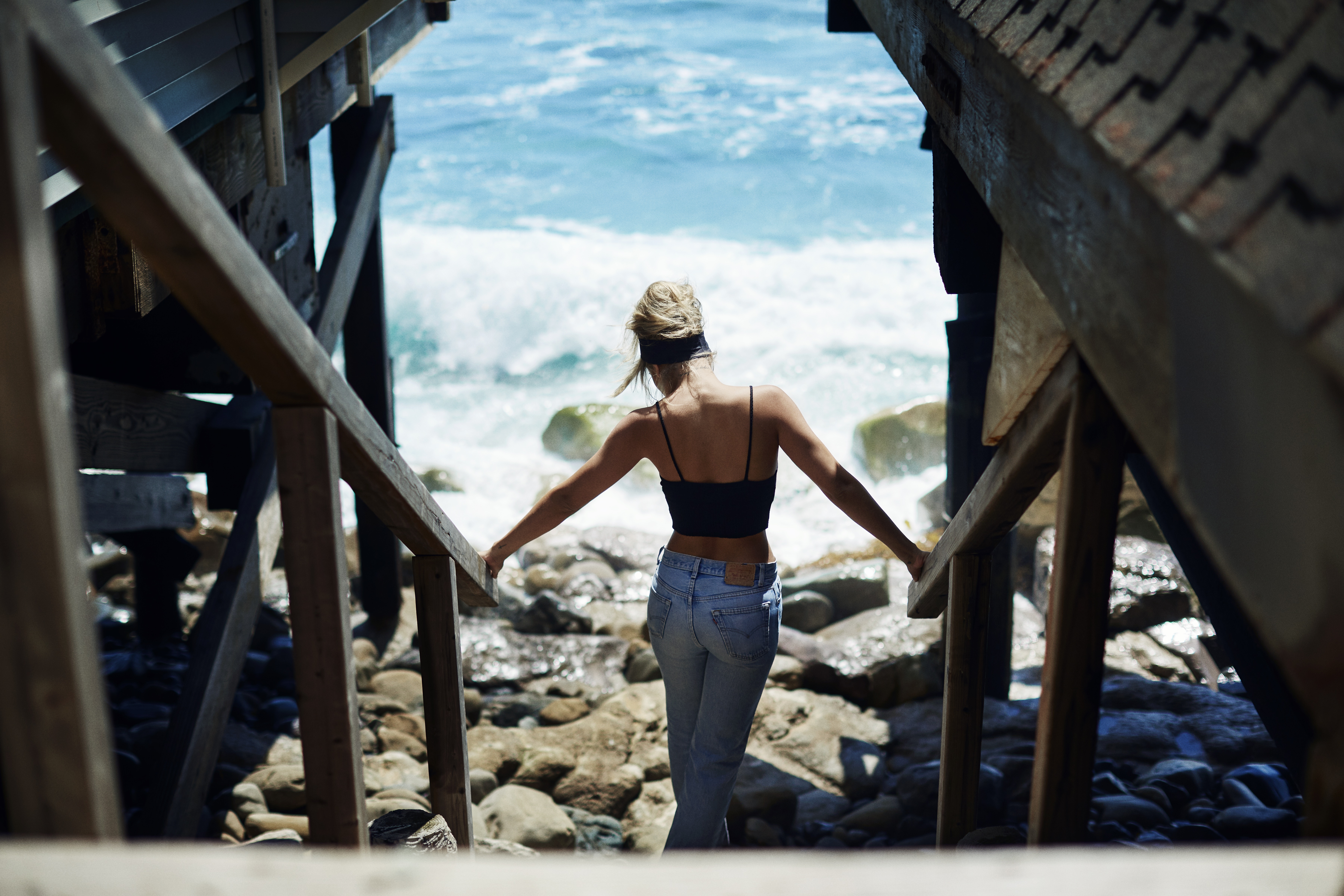 Radiant Summer Skin (All Year Round)
create the look
Modern French Twist
create the look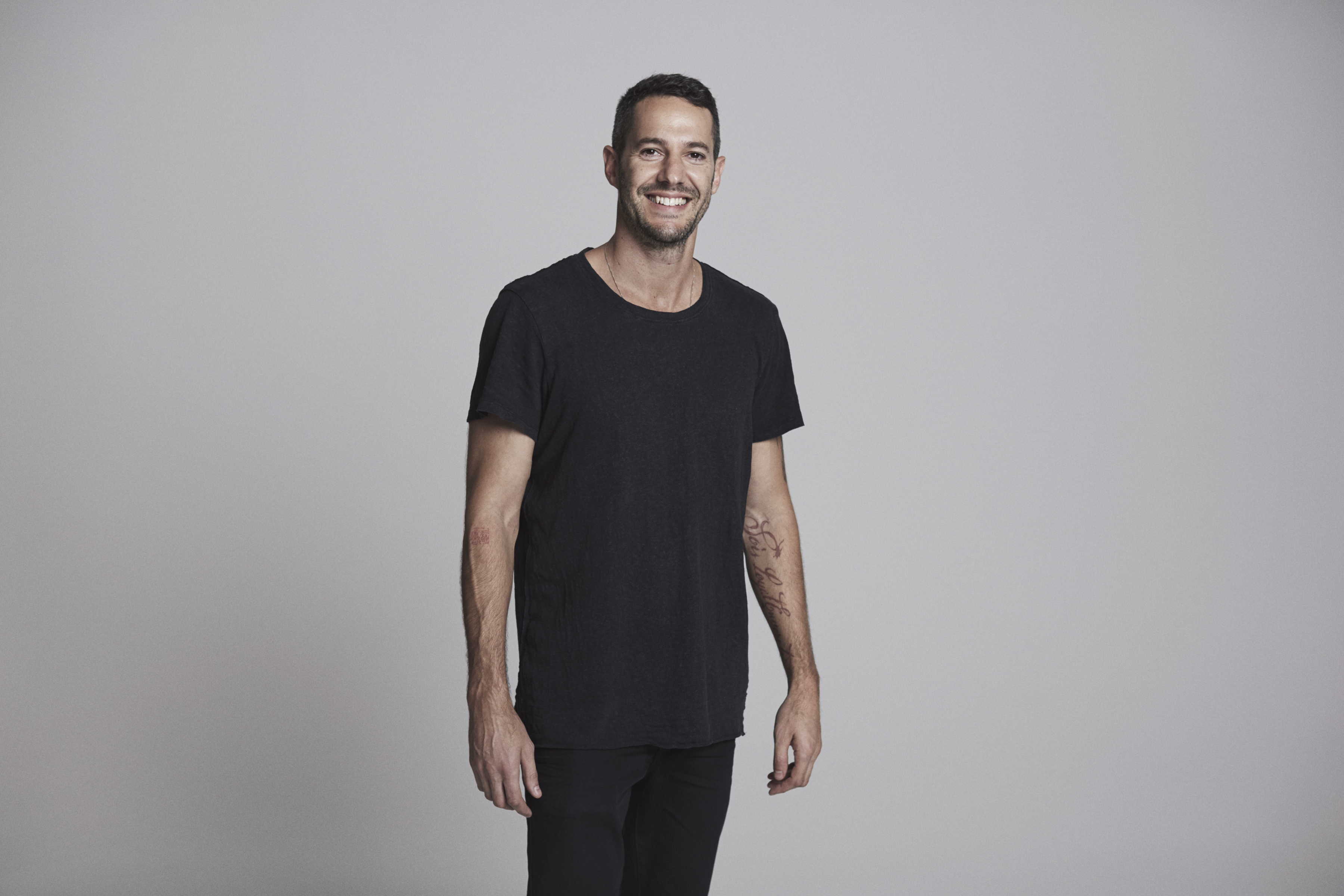 Mike Rosenthal.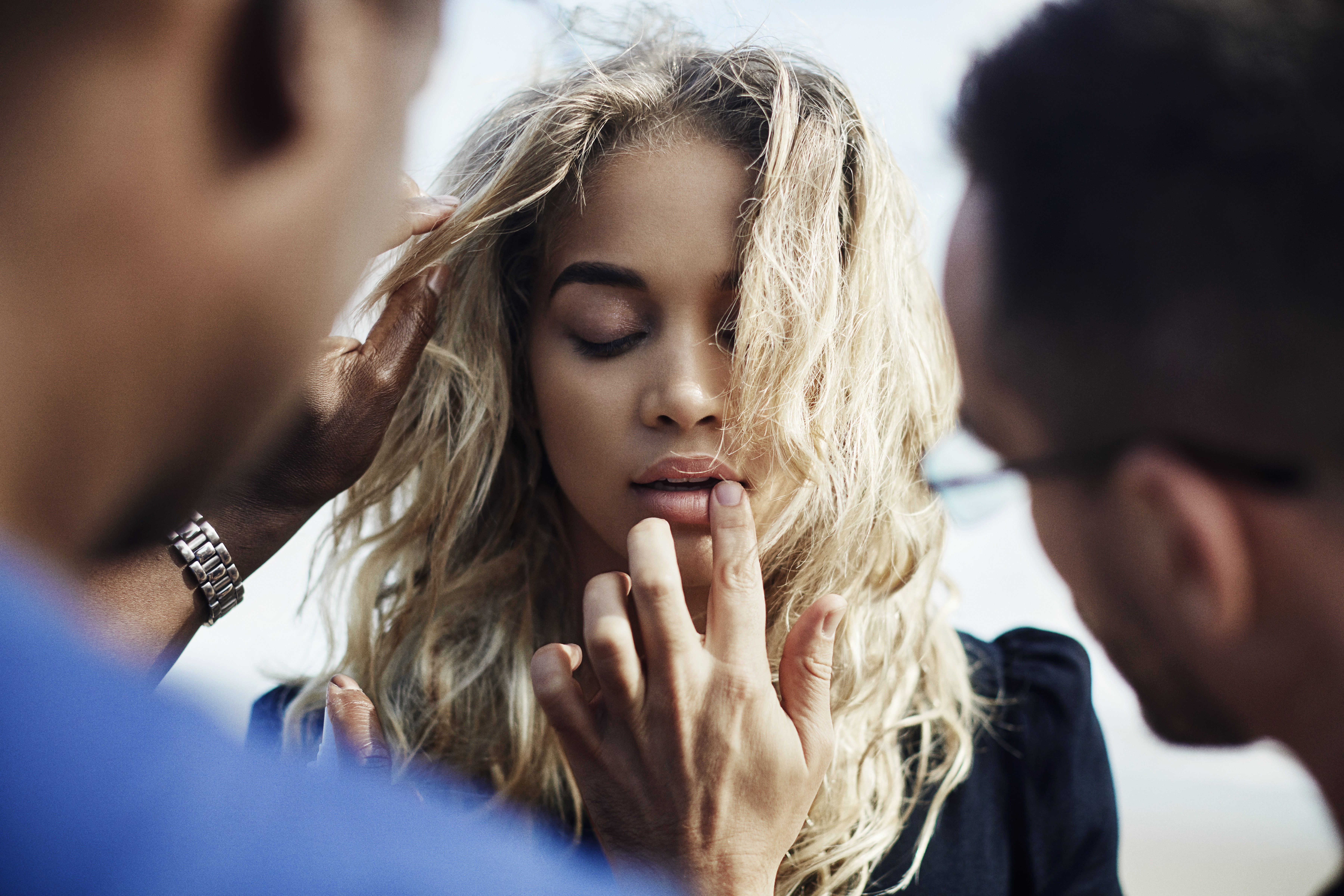 Ted Gibson, Jasmine Sanders and Beau Nelson.
AUGUST 2017 COVER
#BTSDEETS
Location:
MALIBU, CA
Photographer:
mike rosenthal
HAIR:
TED GIBSON
MAKEUP:
BEAU NELSON
@beaunelson
The look was simple and I knew Jasmine's radiant, natural beauty would allow us to capture a real "moment", one that is inspired by a classic Janet Jackson video from 1990 (you can watch it here) with its iconic beach cinematography by the legend Herb Ritts, whose set I had the profound privilege to share before his passing.
Waves crashing against our a-frame home on the sand, Golden Barbie became Malibu Barbie, stepping into a time capsule and trying on my very own vintage Levi's purchased during the actual decade in which the video made its debut. Hair stylist Ted Gibson crafted his brilliant modern update on Jackson's iconic 'do (which we expect to see on red carpets all of F/W 17-18), and makeup artist Beau Nelson used his flawless expertise to enhance what Jasmine was born with: "that glow" we're all chasing, one that you can make your own all year long simply by watching our tutorial and shopping its key products above.
In his quintessential California casual style combined with a razor sharp eye for beauty and star power, photographer Mike Rosenthal climbed atop the rocks getting the killer shots, and made each of us walk to a beach where local surfers were very serious about their sport. That is, until @golden_barbie made her appearance in an LBD sporting soft skin and hair in all its glory, surrounded by all that breathtaking natural beauty (and, according to Mike, the best end-of-day light anyone could ask for). -TR
Working out

Pat McGrath Skin Fetish Highlighting Kit
Archive

)