In order to feel radiant, we're taught that beauty comes from the inside out. Get your heart rate up a few times a week, they say. Add in some resistance training to tone your muscles, they say. And who could forget the importance of nourishing your body with nutrients from fresh fruits, veggies, and plants? These messages surround us constantly. But what often goes less mentioned is how we can take care of our bodies from the outside, inward. What we put on our skin should be just as important as what we feed it.
In the spirit of feeling good this summer, we are sharing two of our favorite natural beauty resources who have a 360 approach (they know just about everything when it comes to non-toxic products), six of our must-have clean beauty products and the all-in-one magical beauty product containing the most sumptuous ingredients that you've been waiting for.
TWO DESTINATIONS: SHOP CLEAN BEAUTY
Credo and Cap Beauty are both beautifully stocked with 100% all-natural and organic products and have become our go-to's for advice on achieving a healthy, natural glow. At these stores, you won't find "dirty ingredients" like carcinogens or animal byproducts. So next time you're refilling your beauty bag, it's worth checking out the alternative options these stores offer both online and in-person.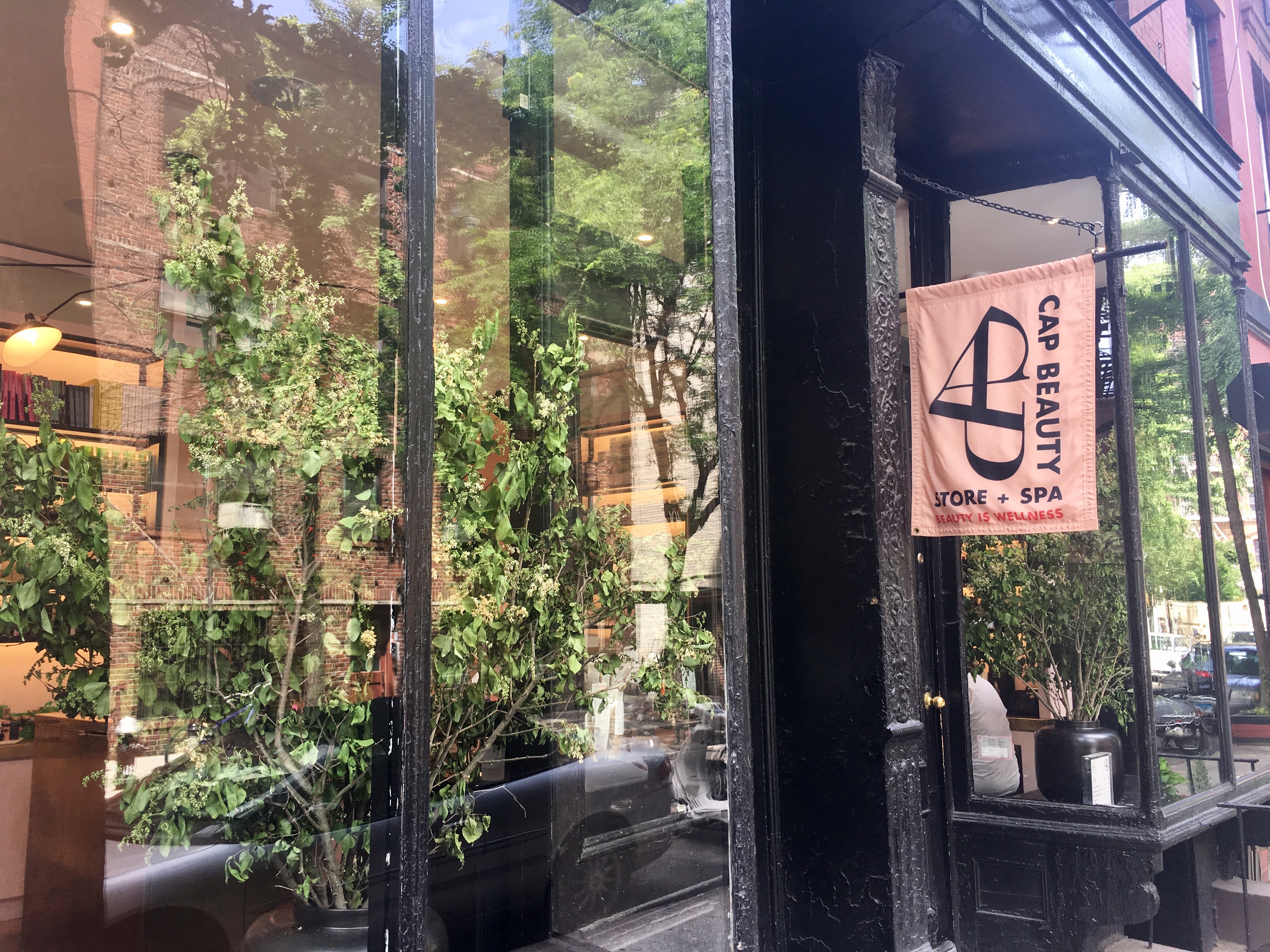 Who: Cap Beauty
Where: 238 W 10th St, New York, NY
What: Cap Beauty believes beauty is wellness, and wellness is beauty. Not only does the store carry most of the all-natural beauty product lines that are on the market (like Juice Beauty, Vinter's Daugther and Kjaer Weis), they also create and sell their own line of products including organic matcha, coconut butter and "captivator love" bath salts. The raw chocolate they make is infused with white mulberries to make it taste sweet, and pink mountain salt to make it tang. Stop by if you're looking for more than just clean beauty products.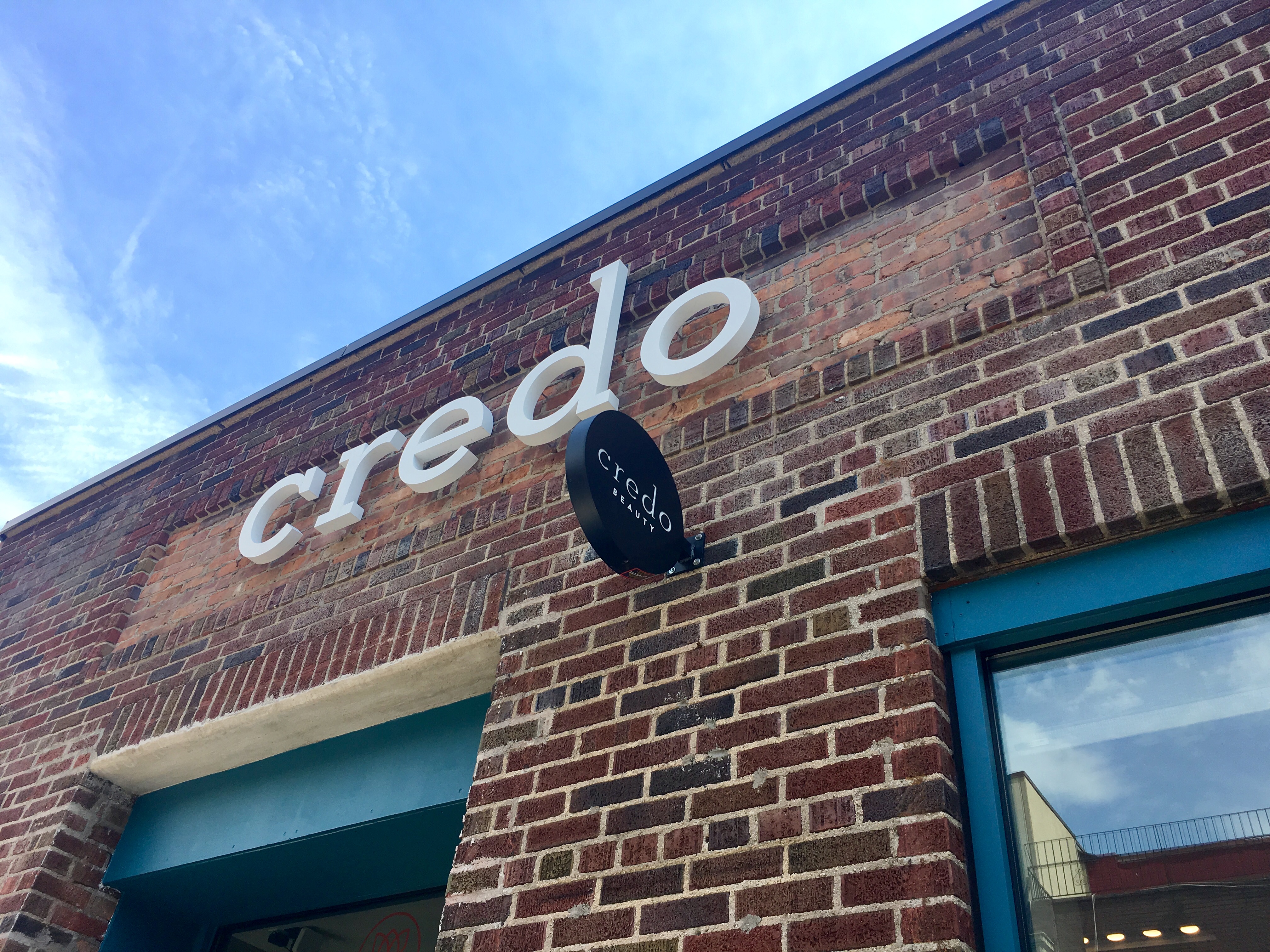 Who: Credo Beauty
Where: 99 N 6th St, Brooklyn, NY + 9 Prince St, New York, NY + 2136 Fillmore St, San Francisco, CA + 8327 W. 3rd St, Los Angeles, CA
What: Credo is latin for "I believe" and the mission of the store is to change the way people think about ingredients and products they put on their bodies. Emboldened in bright orange letters above the cash register are three powerful descriptors: "Totally clean. Super good. Absolutely beautiful". Each beauty brand they sell is set up in its own mini shop, making it easy to get to know each one. Credo offers makeovers, makeup lessons, bridal makeup, lash application, brow and lip waxes, mini facials, and skin consultations. If you're trying clean beauty for the first time, the knowledgeable staff will definitely help you get set up.
six clean staples: The MUST-HAVES
Below are our favorite natural beauty products and a special selection of must-have natural products with SPF and UV protectors since UV rays can be particularly damaging in the summer while we spend more time outdoors.
The Mascara You Need NoW: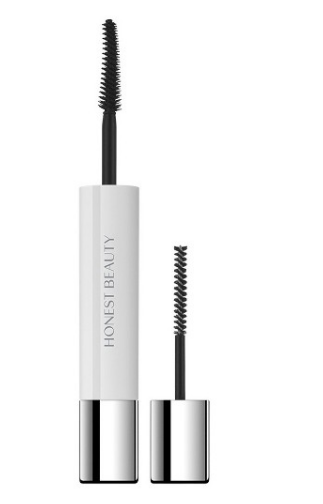 Honest Beauty Mascara and Lash Primer
What You Should Be Washing Your Hair With: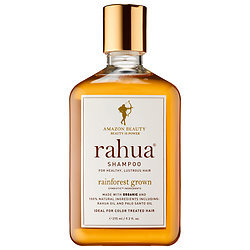 The Line With The Chicest Colors: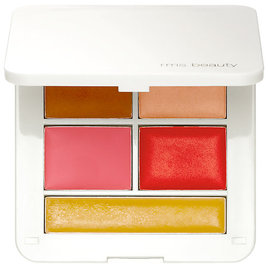 RMS Beauty Signature Set Pop Collection
NEW WAYS TO SPf: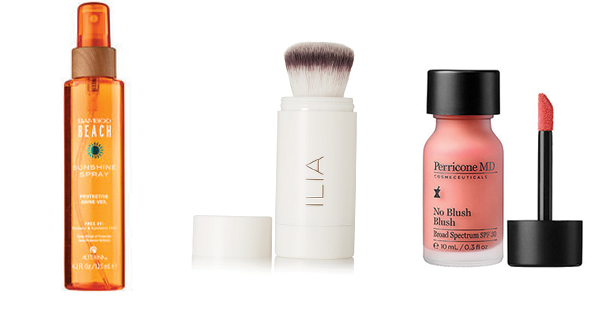 Alterna Haircare UVA/UVB Protection Hair Mist, ILIA Transulcent Powder with SPF 20, Perricone MD No Blush Blush with SPF 30
ONE Totally MAGICal POTION
Our good friend Todd Silver (who has worked at luxury fashion brands like Maison Margiela, DSQUARED2 and more) has created an all-in-one product that you're going to fall in love with as soon as you try it. We did.
BODYSUIT is so many wonderful things wrapped into one quaint bottle -- it is an all-natural cleanser + hydrating/brightening face and body masque + deep cleansing body scrub + gentle face and body shave balm + anti-irritant post-shave masque. Basically, you can use this toxic-free potion anywhere on any type of skin to nourish your body and achieve a gorgeous glow. What we love about it is that it combines so many of the most delicious natural ingredients: lavender, grapeseed, sunflower, and chamomile oils; Green Sea clay; coconut butter; carrot; banana; organic honey; marshmallow; vitamin E; fresh aloe vera; salt from the Dead Sea. And can you believe? This magical mask contains even more.
This convenient product is the one thing we can't live without this summer and is being sold exclusively online at Story+Rain. Available for pre-order now by emailing editorial@storyandrain.com.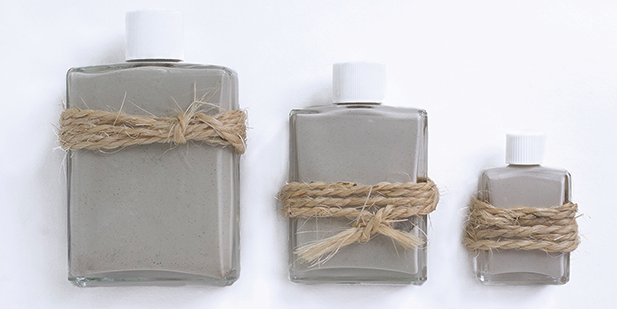 Large Bodysuit, $95; Medium Bodysuit, $65; Small Bodysuit, $25.
-AR