The turn of the seasons is the time to embrace a pared-back aesthetic (despite all the layers you've piled on under that coat) and the contents of our makeup kits follow suit. A fully-contoured face feels too heavy for the season—we're firmly on-board with those embracing the "nontouring trend".
So here's what's in: the elegance of dewy skin and the subtle gleam that comes from your newest essential—the highlighter. Whether you opt for a cream or a powder, just a few little dabs can transform your face (we call it the 'heightened au naturale'). It's a fresh take for everyday that when paired with a berry lip becomes an irresistible holiday look. And while it's not necessarily the newest beauty revolution, there are a few new iterations on the market that are firmly at the top of our want list.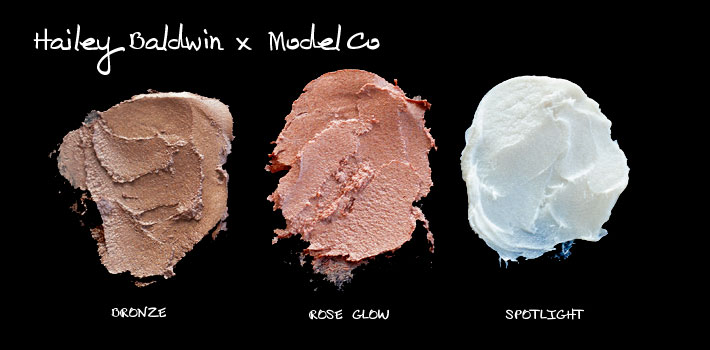 Our cover girl, Hailey Baldwin, has a highlighter all her own (but she's definitely willing to share). Designed in collaboration with ModelCo cosmetics, this pot contains a lot of pow. The creamy formula spreads easily with fingertips or a brush and best of all, it comes in three shades to complement every skin tone.
Swipe Bronze under your cheekbones, Rose Glow on to your apples, and Spotlight at the highest point of your brow arch and cheekbones to get a model-off duty look. Dab a small amount above your cupid's bow to get fuller looking lips like Hailey's.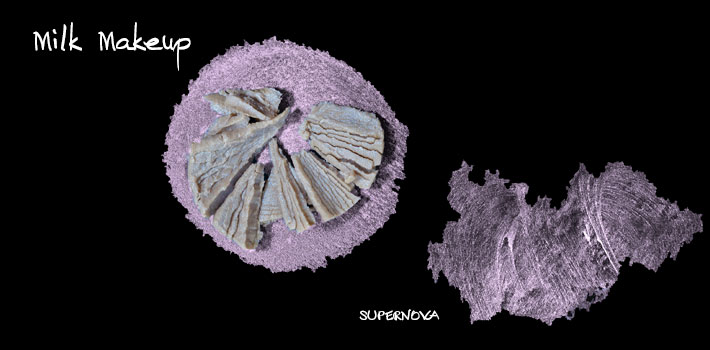 What's Milk's secret to the perfect intergalactic glow? Meteorite dust that gets a boost from holographic pearls—yes, you read that correctly. The soft, lavender cast their Holographic Stick gives is nothing short of ethereal (and will probably make you the target of many angel-themed pickup lines, but angels can't hear mortals from all the way in beauty heaven).
This multi-dimensional shade is called "Supernova", named after the brilliant light stars emit.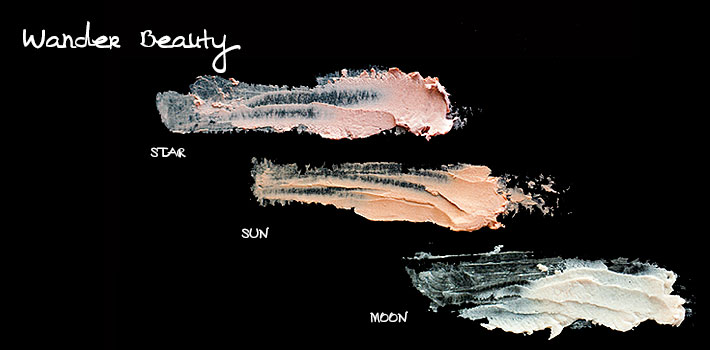 With their sleek cases, Wander Beauty's Catch The Light highlighters are ideal for stashing in your on-the-go makeup kit. The slim shape also allows for precision application of the amazing cream-to-powder formula. Just swipe on and go!
Capture the radiance of the galaxy with Star, Sun, and Moon.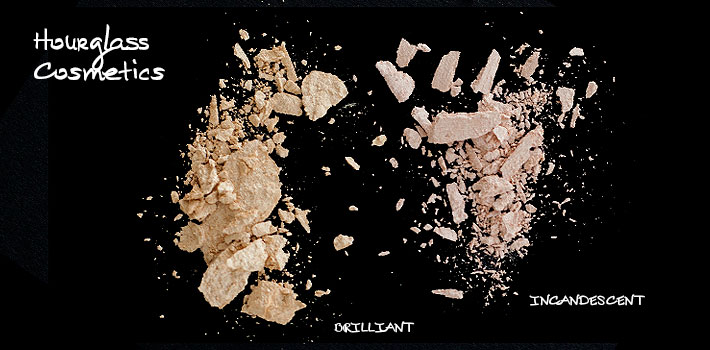 If you're the type of girl that prefers a little to a lot ("just a touch"), Hourglass' Ambient Strobe Lighting Powder is for you. The sheer base and ultra-fine micro-pearl particles give you a natural radiance—if you want to turn up your look, all you have to do is apply the powder wet.
Get a sun-kissed glow with Brilliant or channel your inner ballerina with the palest of pink—Incandescent.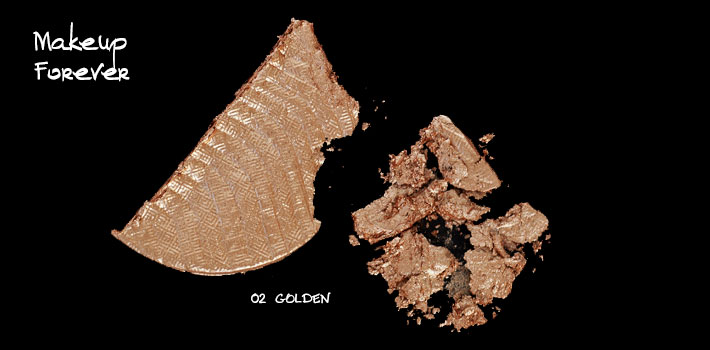 For ultra-smooth blending and a powdery finish that isn't drying, look for Makeup Forever's innovative Pro Light Fusion highlighter. This innovative gel-based formula is packed with emollients that help the pigments to settle like silk over your skin and synthetic mica to boost luminosity.

Even winter won't dull your glow with a swipe of 02 Golden.
*For added drama:
Amp up the wattage by pairing your highlighter with a glitter eye. Our girls Denika Bedrossian and Hailey Baldwin will show you how in six steps—just hit play.