Au natural is back for the season. Forecasts are calling for an undone look—a soft hint of collarbone peeking out from an askew neckline, tousled hair, and a soft eye. So to many, the berry lipstick trend might seem a little out-of-sync, but given the history of makeup and lipstick there's nothing more natural than a berry stain.

Long before people were grinding up insects and poisonous elements to create vibrant lips (here's looking at you, vermillion) they were sourcing something a bit more succulent with which to color their pout—berries. Rock carvings in Africa and Western Europe depict women applying homemade lipstick. Cuneiform texts describe the process of mashing and applying flower juices and plant roots to lips to attain a subtle but long-lasting flush. Noble Japanese women were the first to add beeswax to their concoctions to thicken them up.
It's no wonder most beauty brands are turning back to more beneficial formulas. We've scoured the market for stains, balms, lipsticks, and glosses that offer the most natural benefits and juiciest color. So go on—pick the best of the patch and return to your wild, native state. —LK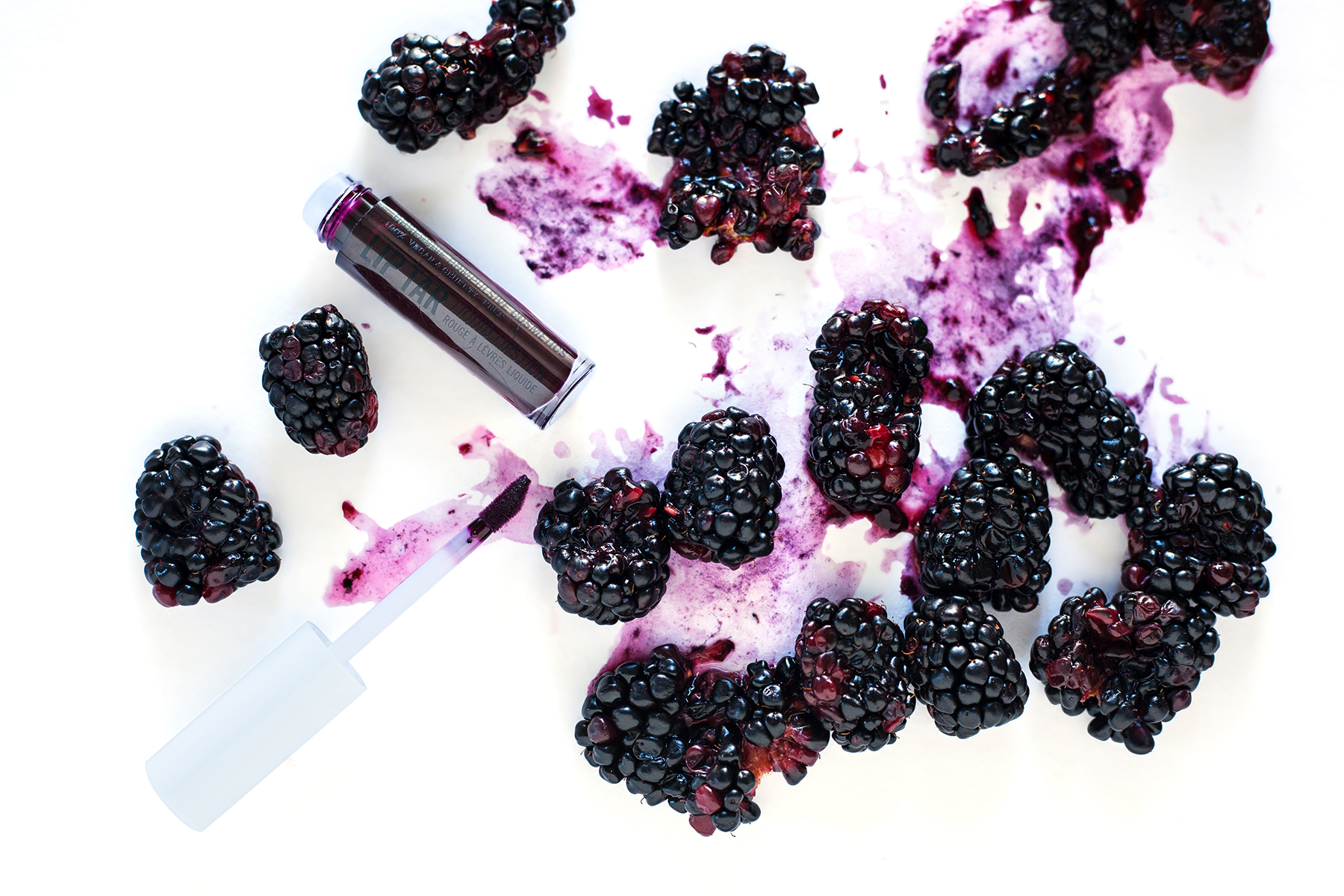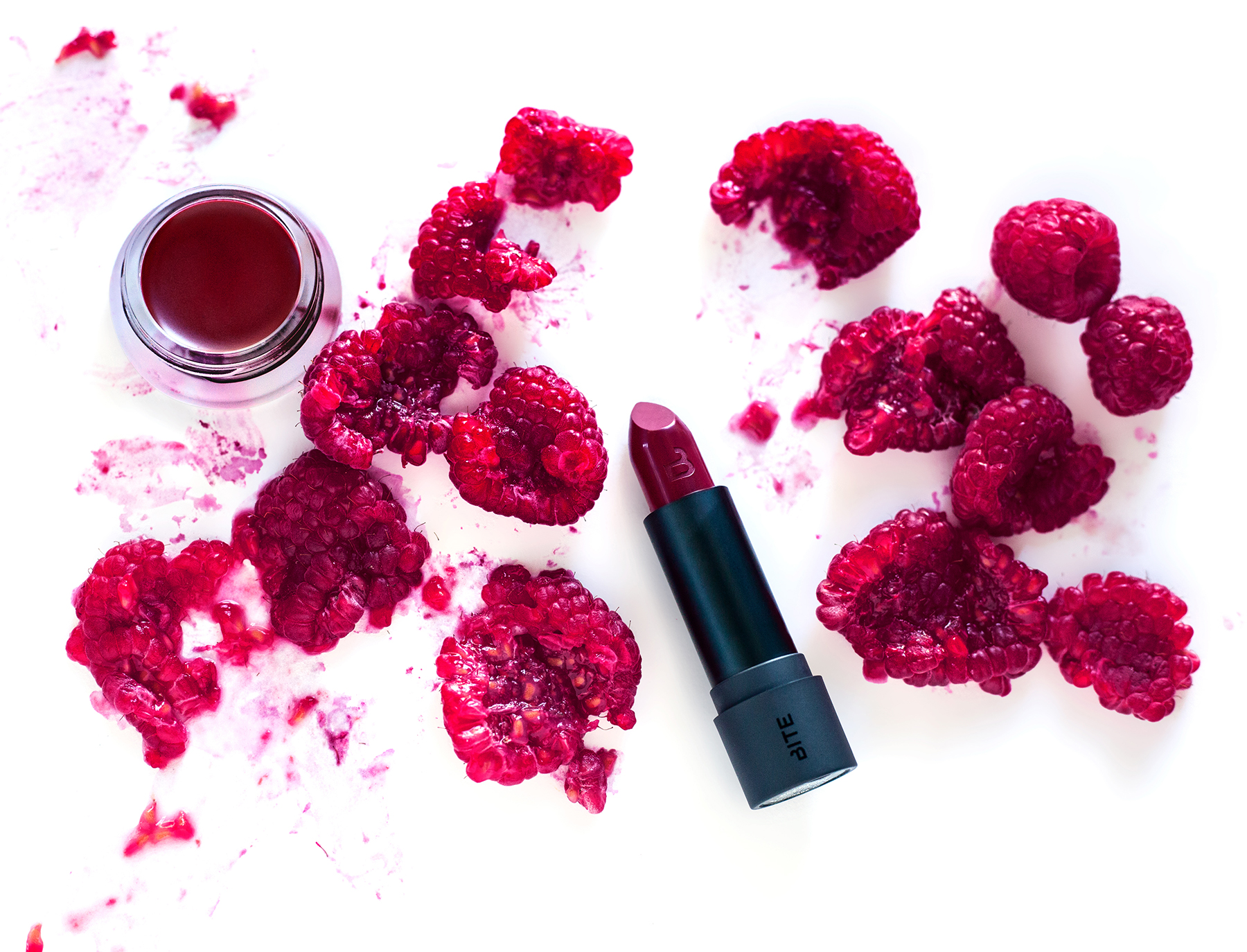 .