Warning: the praise I'm about to bestow on Charleston, South Carolina is effusive. It's hard to be restrained when what I've experienced can only be described as (gushy alert) love at first sight. Very few cities blend old and new as artfully as this one does. Historic homes and horse-drawn carriages co-exist with emphatically cute coffee shops and chic, carefully curated boutiques. Add to this some of the most photogenic architecture in the world, secret gardens, a steeple-peppered skyscape, magnificent mansions, ubiquitous whiffs of Lowcountry cooking, Angel Oak trees straight out of a Tim Burton movie, and what you get can only be described as (brace yourselves) magic. The charm is practically overwhelming. It's the kind of place that, after a 72-hour visit, made my boyfriend and I seriously question why we shouldn't just pack up and move here immediately.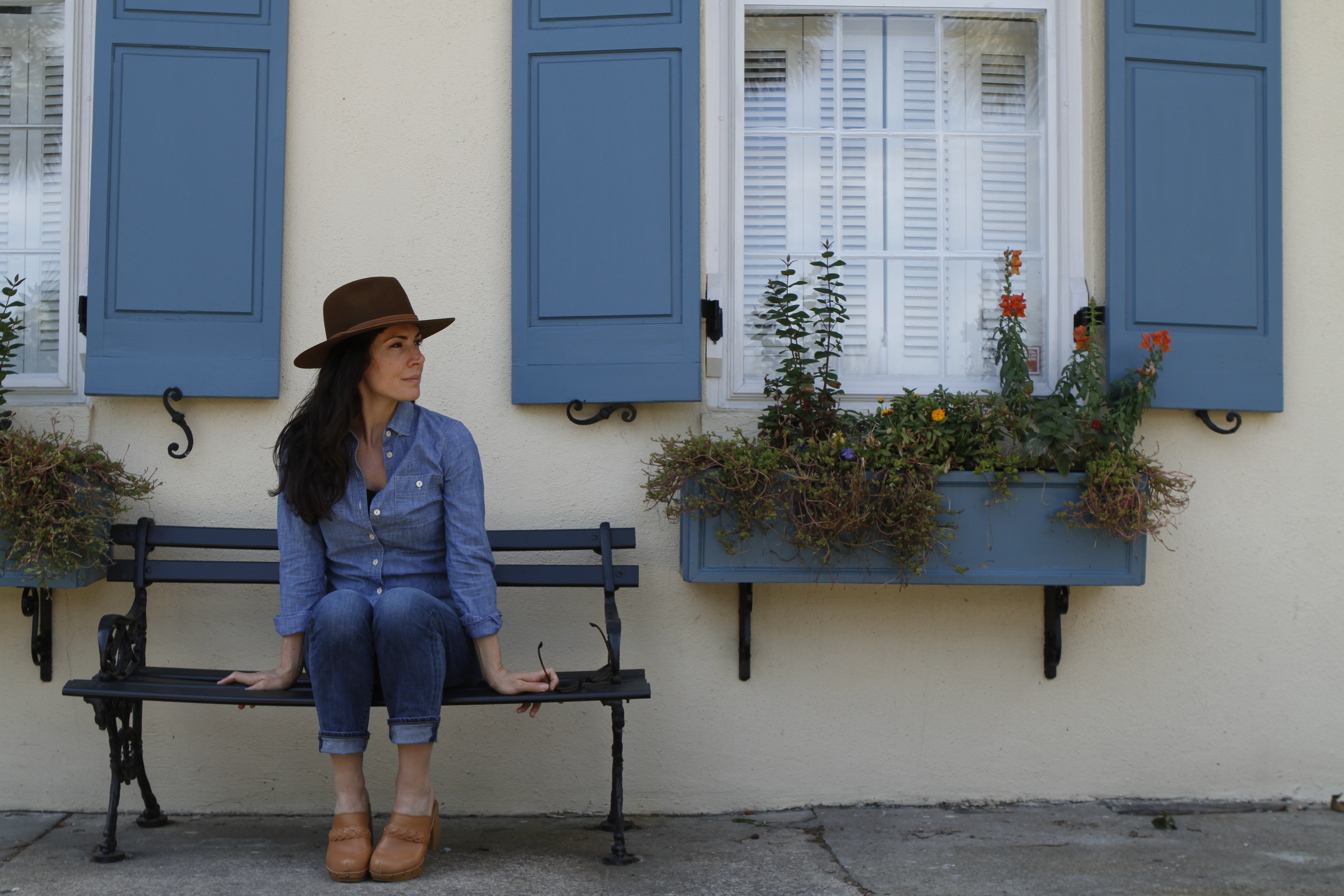 SEE:
Hampton Park
The largest greenspace in the city, it's about 70 acres of winding paths, Spanish moss, majestic trees, and a steady stream of engagement photo shoots. Picnic in one of the open fields and enjoy the generously free WiFi.
The French Quarter
Walking The French Quarter at night borders on being obnoxiously romantic. But do it anyway. Cobblestone street after cobblestone street of rainbow-colored homes and old churches lit by gas lamps is what fairytales are made of.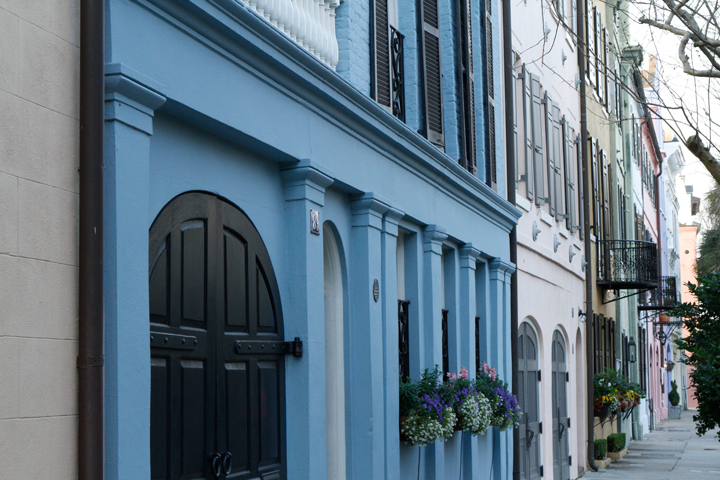 SHOP: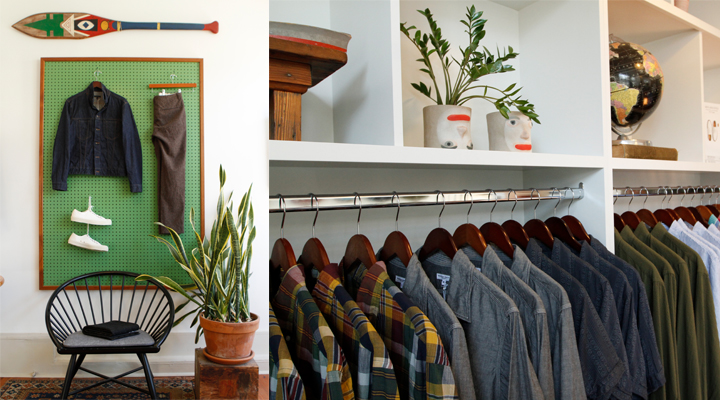 Indigo & Cotton
Fashion-forward menswear mixed with updated classics in a meticulously curated space elicited this reaction from my boyfriend: "Feel free to buy me anything in here." With labels like Billykirk and Raleigh Denim living alongside hipster-approved curiosities, this is where you'd find solace if, say, you'd just moved from Brooklyn or Silverlake and felt terribly homesick.
WorthwhilE
Surprisingly edgy for a city as preppy as Charleston, Worthwhile is the cool-girl shop for the Southern belle gone rogue. Cutting-edge silhouettes and uncommon collectibles cleverly merchandised on wooden shelves give this store the kind of street cred even a New Yorker has to respect.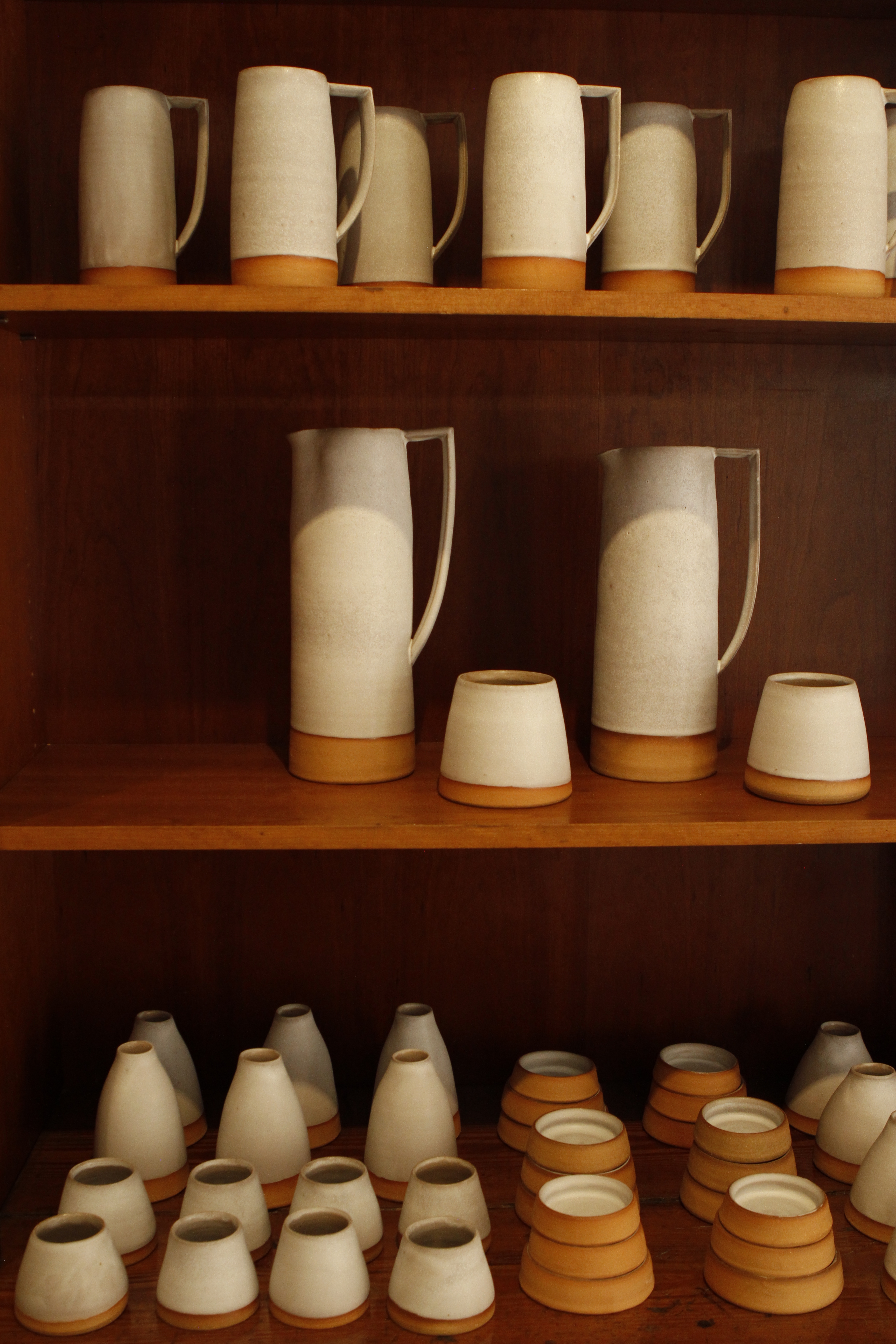 EAT:
Leon's Oyster Shop
An old auto-body shop turned popular eatery, this place is all about the fried chicken and inventive salads. While the inside offers an industrial-cool feel with concrete floors and a raucous crowd, the front patio is a better spot for people watching and weekend day drinking.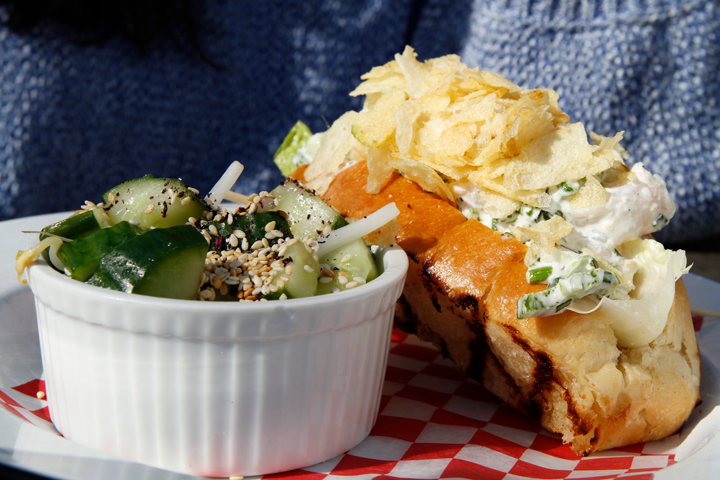 Hominy Grill
Fact: The South is synonymous with shrimp & grits. And, according to the Charleston locals, nobody does this dish better than James Beard-winning chef Robert Stehling from Hominy Grill. If you're feeling particularly gluttonous (we were), also order the She Crab soup and The Charleston Nasty Biscuit (fried chicken breast, cheddar cheese, and sausage gravy).