We wanted our first PLACES feature to encapsulate the feel of Story+Rain. It had to be picturesque and elevated, but achievable. The idea of a country farm-to-table dinner with an Asian twist felt fresh and welcoming, and tapped right into the interiors trend of FW '16. Alicia Liu of Lavender & Truffles played our hostess and chef for the evening. A vet of the fashion industry (she's got names like Prada, Sigerson Morrison, and LVMH on her resume), Alicia's knack for combining the curatorial with the culinary to create one-of-a-kind monthly dinner parties made her perfect for Story+Rain. (Alicia and our editor go way back—#GetInsideTheStory with our Story popup.) With an expert team, an intimate party for 20 was prepared.
Guests were welcomed with some Asian snacks (our favorite? The prawn crackers) and a ginger cocktail that made an instant impression (we begged for the recipe). The tart and tangy flavor hit all the right notes and built expectations for the dinner, and Alicia didn't disappoint.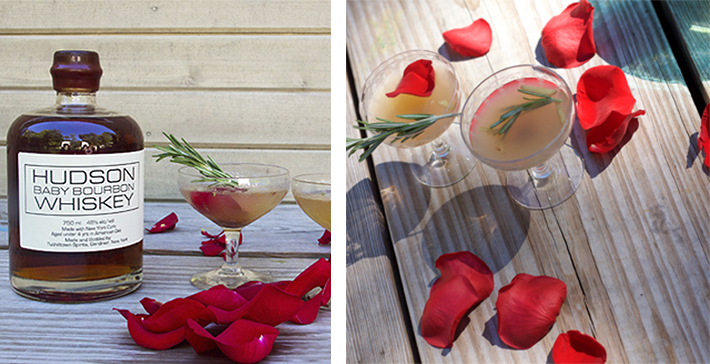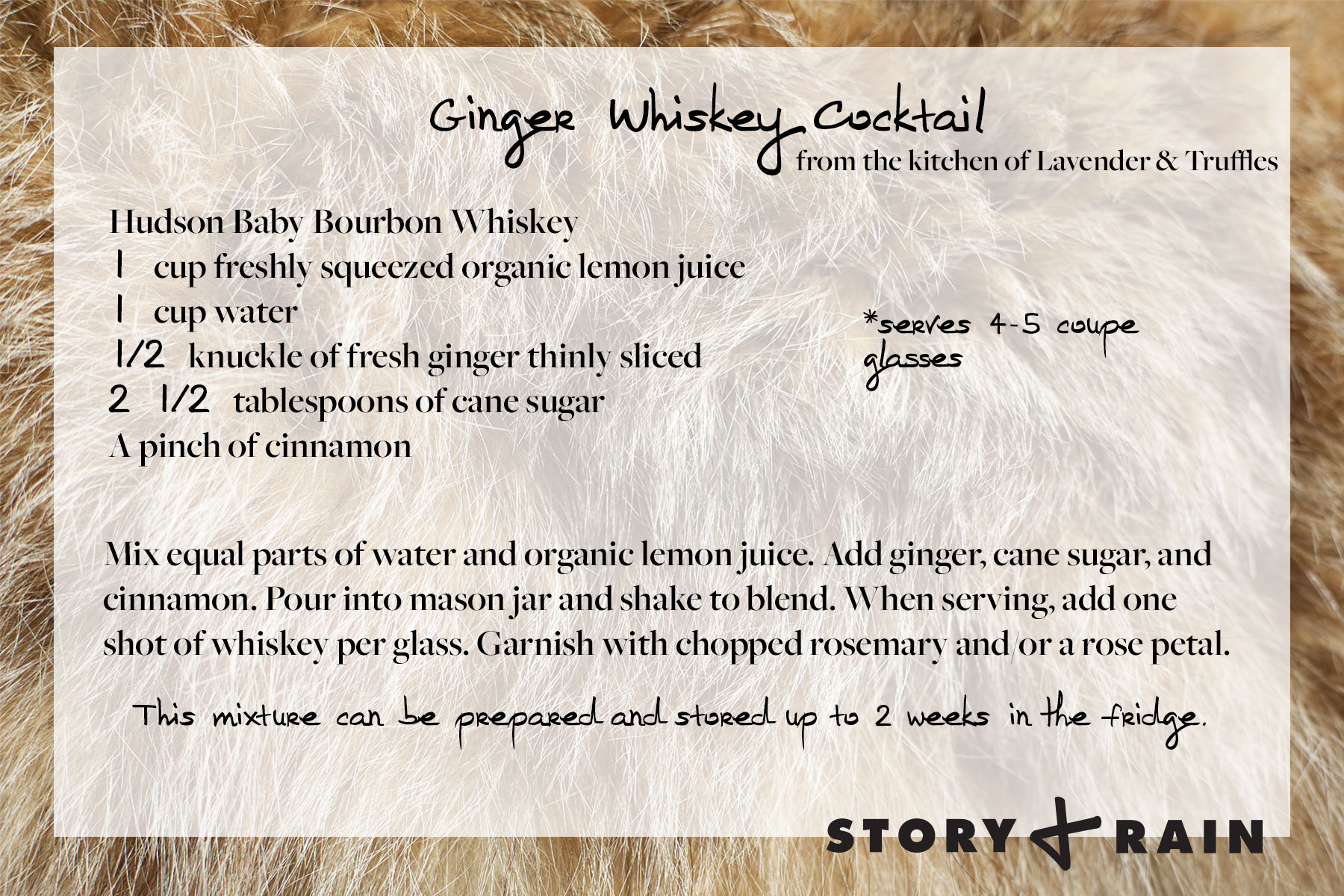 Recipe Box by Story + Rain is coming soon. Set up your account to gain access to this and other exclusive features. For now: simply drag + drop our recipes to your desk top to save them for later.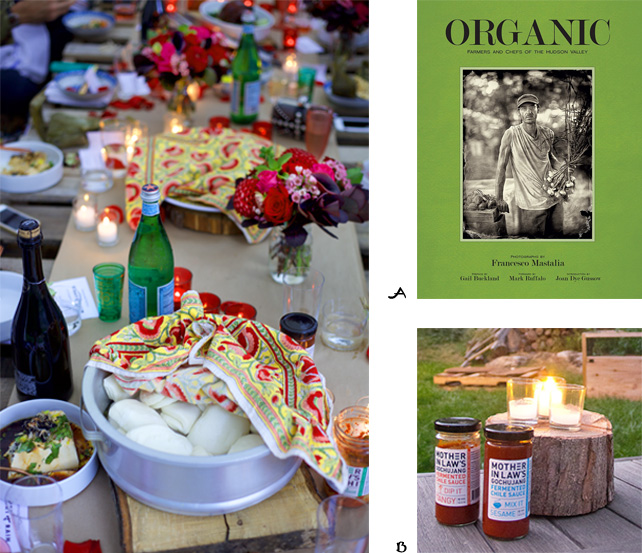 [A]. This tome profiles the organic farmers of the Hudson Valley and is a great source of inspiration for planning your own fete.Pick up your own copy.

[B]. Gochujang is a can't-live-without pantry staple used in Korean cooking.. Its amazing flavor can be used to liven up everything from french fries and shrimp cocktail, to souping up soups and marinating meat. The perfect combination of Mother-in-Law's Tangy and Sesame Gochujang topped our PLACES table, and the duo is now exclusively available at Story + Rain.
The table overflowed with sticky rice and plenty of Lambrusco. Dishes and drinks were staggered over the table to encourage meeting and mingling. But let's get to the heart of the dinner: the pork. The recipe Alicia used to prepare our main dish is the stuff of legend. Passed on from her father, it came from an aunt who trained in the emperor's kitchen—we were literally getting the royal treatment. Juicy and tender, a slight sweetness from the ginger glaze permeated the dish. Alicia advised guests to make sure they grabbed "a little bit of fat" with the tender fare, which was dished out into freshly steamed buns with traditional garnishes of cilantro and pickled daikon and cabbage.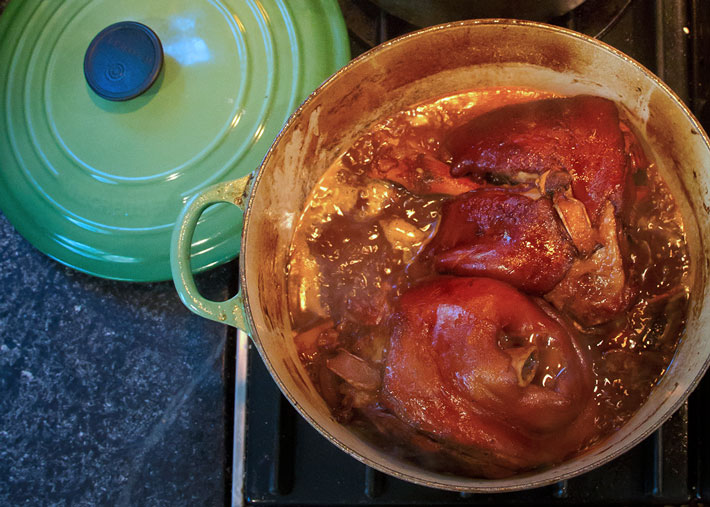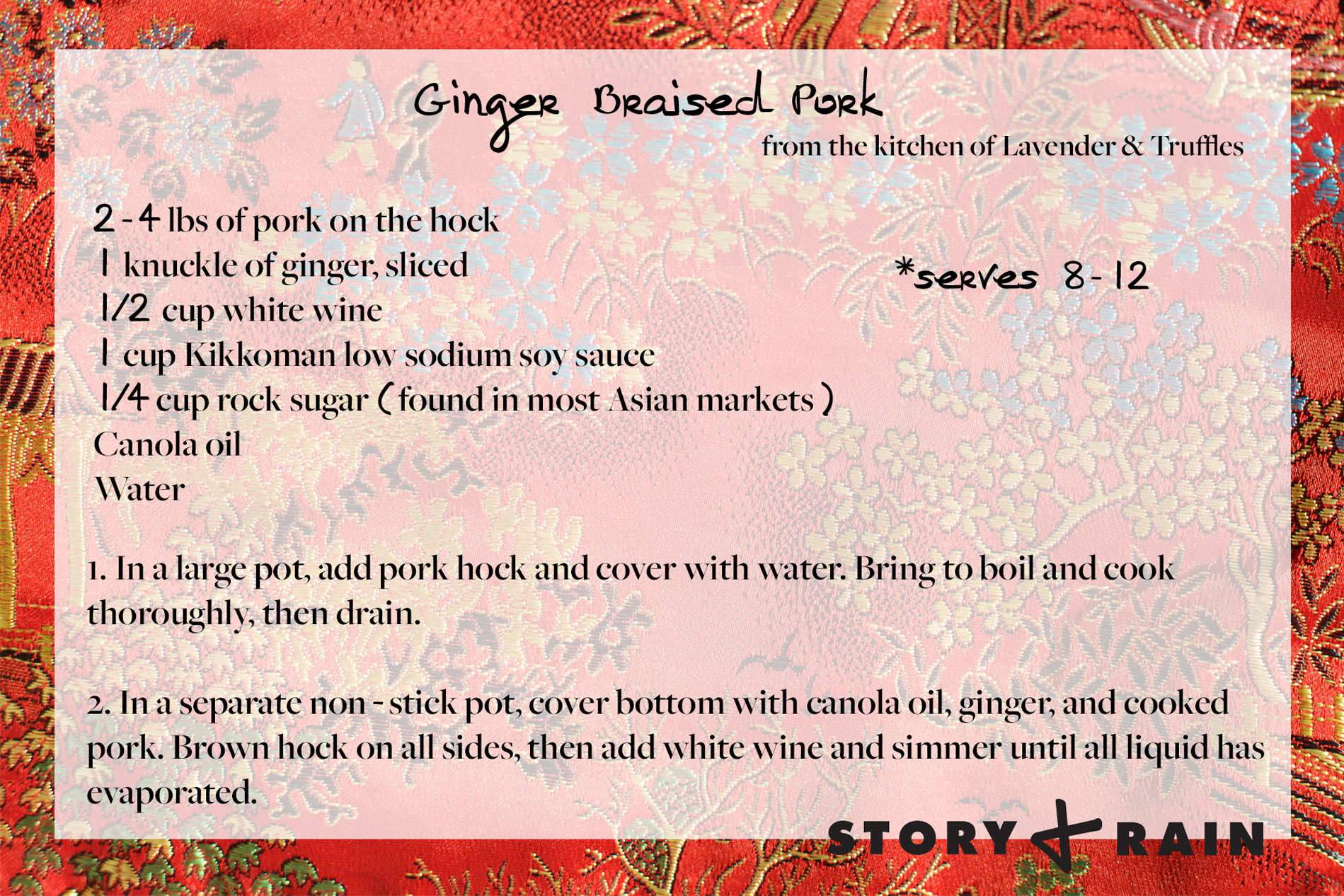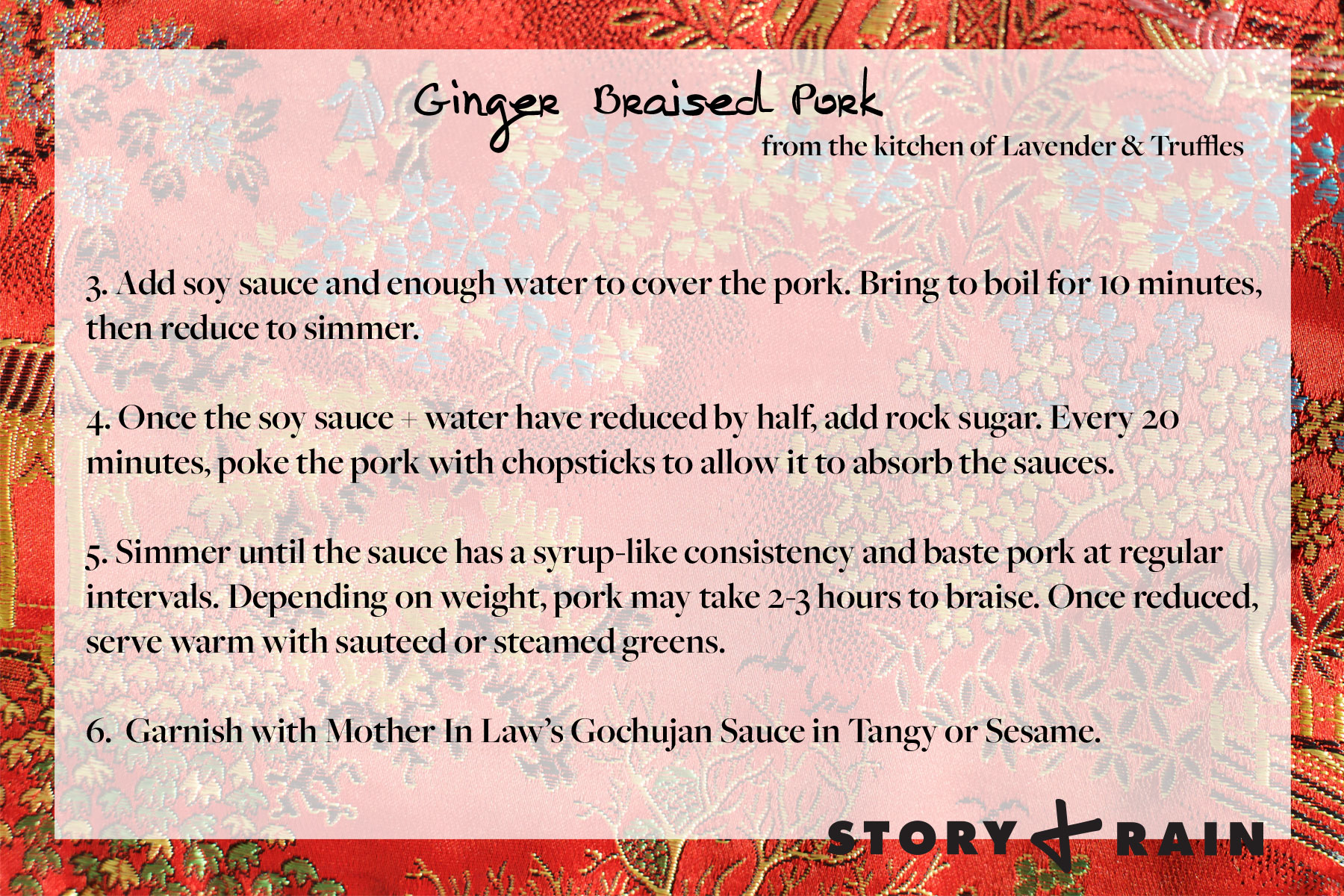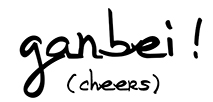 *As PLACES evolves, we'll take you to far-flung destinations sharing trends in decorating, entertaining, fashion—and much more.